HR Mavericks 2023 Conference
Join the movement to Democratize HR. HR Mavericks is the community of HR professionals freely sharing knowledge and best practices to help industry newcomers.

South Brevard SHRM
"Planning your Workforce… Just like Dancing with the Stars" – Workforce planning is an underutilized necessity for the human resources practitioner. We will spend some time looking at its components along with how to approach the measurement of it.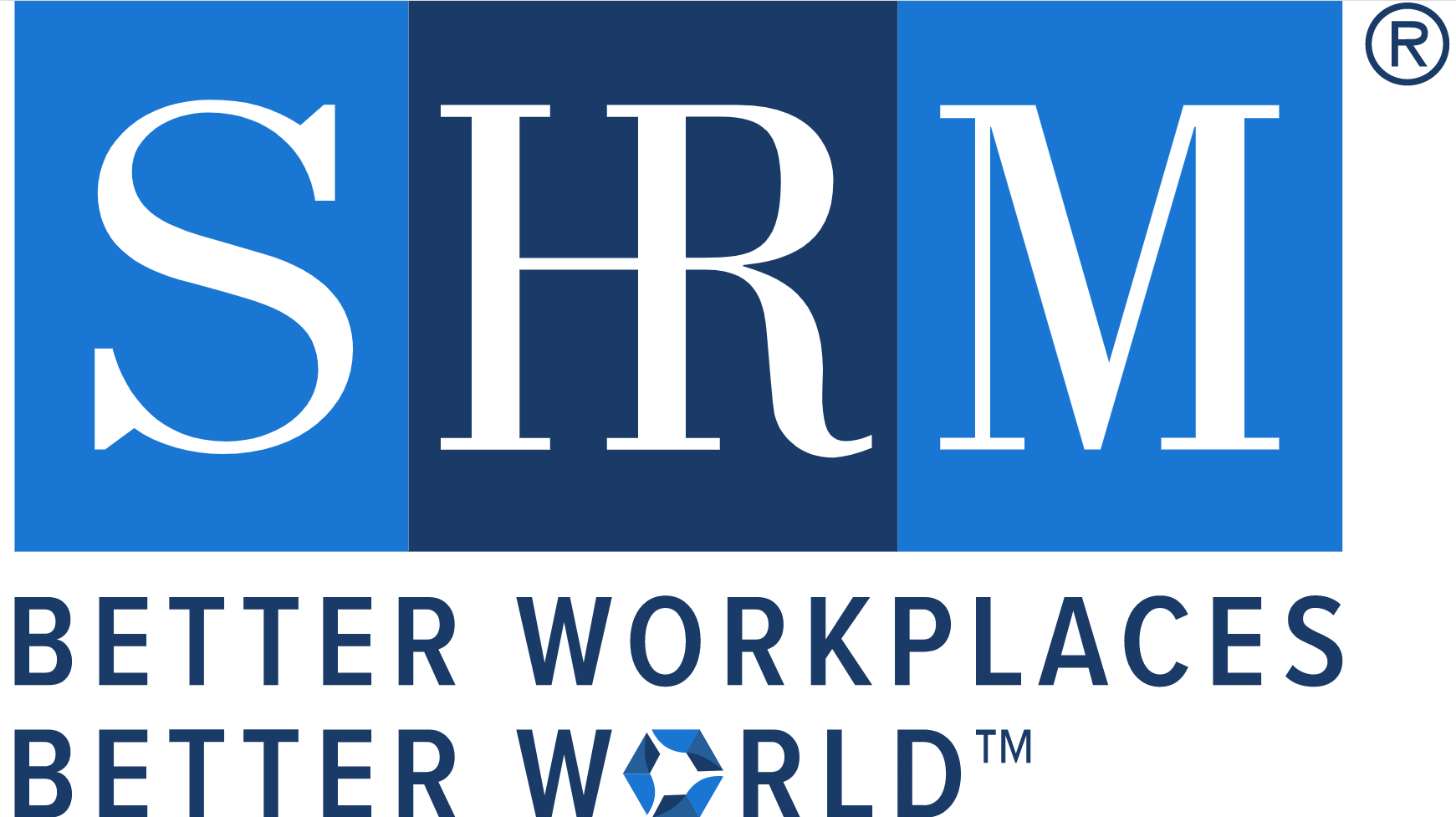 Functional Forgiveness: The Underrated Business Imperative


HR Florida Conference & Expo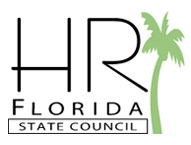 Maximizing Recruiting Effectiveness for the Small HR Team


HR Florida Conference & Expo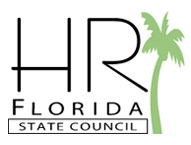 Meet Our Speakers
Interested in an opportunity to enlighten your audience with HR insights?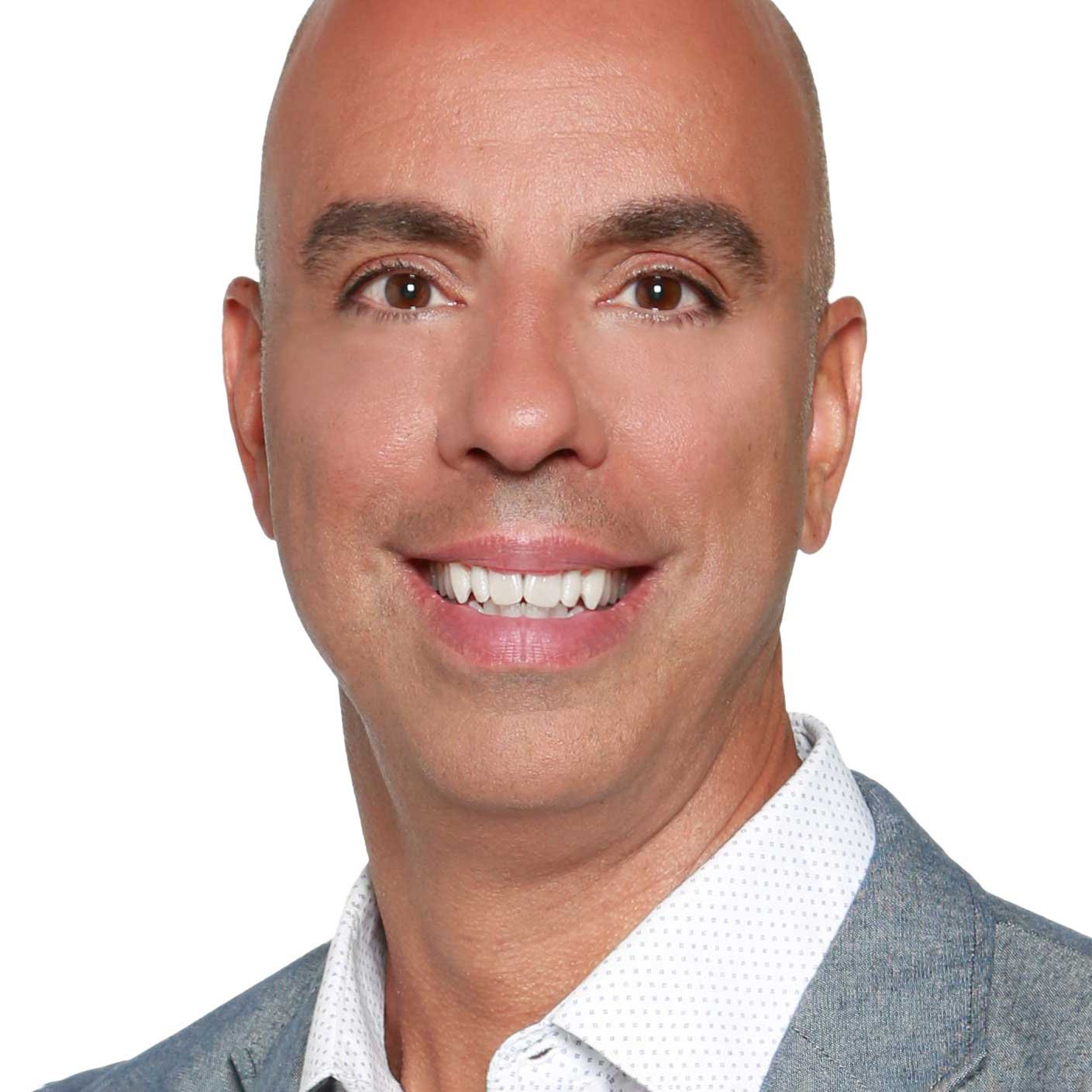 John Baldino
MSHRD SPHR SHRM-SCP
President
With over 30 years of human resources experience, John Baldino's passion for setting contributors and companies up for success is still going strong. John is a keynote for US and international conferences where he shares content and thoughts on leadership, collaboration and innovation, employee success, organizational design and development as well as inclusion and diversity.
John is currently the President of Humareso, a global human resources consulting firm, and the proud dad of three amazing young adults.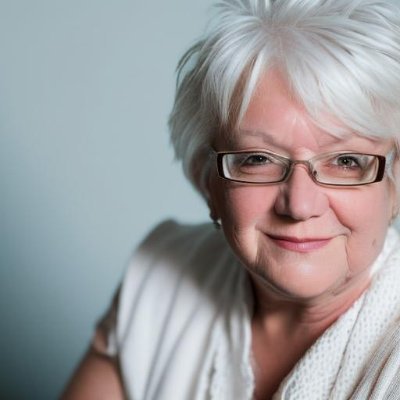 Robin Schooling
Director, Talent Strategy
Robin is a passionate advocate for making organizations better by humanizing HR and driving the workplace revolution. With a talent for storytelling, she contributes to notable platforms like RobinSchooling.com, Recruiting Daily, SHRM, HR Examiner, and Fast Company. As the curator of the Carnival of HR blog site and co-chair of HROS Open Source Board of Directors, Robin shares her expertise. She co-hosts the influential @DrivethruHR radio show/podcast and has been featured in USA Today, LinkedIn, Yahoo, Monster, and more. Robin's speaking engagements include RecFest19, HR Innovation and Tech Fest, HR Tech Conference, and SHRM Annual Conference, among others.
With expertise in HR, Talent Management, recruiting, and communication strategy, she currently serves as the Director of Talent Strategy at Humareso, providing comprehensive support to clients. Robin focuses on transforming organizations through forward-thinking talent strategies.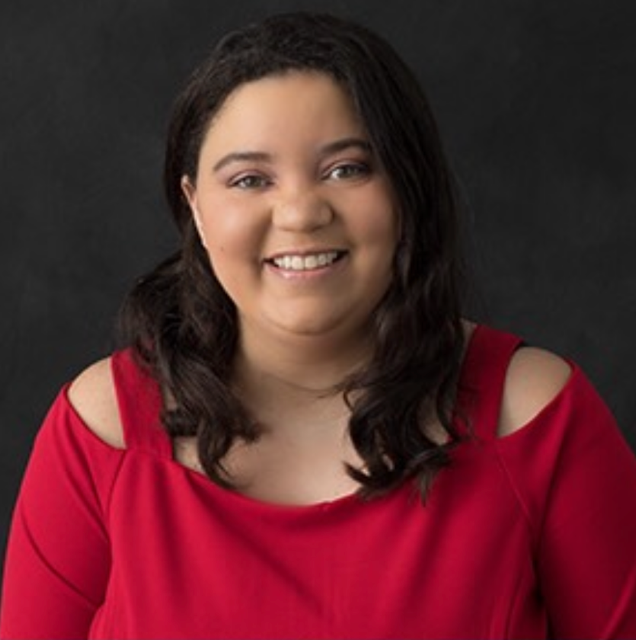 Sarah Morgan
Director, DEI
Sarah is an accomplished HR Executive with 20 years of experience. Sarah is a highly experienced HR Executive with a passion for driving positive change. Currently serving as the Director of DEI at Humareso, she brings a wealth of expertise to the field.
With a Bachelor's Degree in Communication Studies and a Master's Degree in Human Resources Management, Sarah takes on tough diversity topics through her blog, The Buzz on HR, and initiatives like #BlackBlogsMatter and Leading In Color podcast, she promotes diversity, inclusion, and modern HR practices. Sarah's contributions have earned her recognition, making her a valuable asset in the HR community.
We'd love to host your next event.
Drop us a line to discuss how we can be a part of your next event!