But First, Coffee...
What happens when a dance party meets a talk show hosted by HR industry experts? Only one way to find out. Join Textio's VP of Talent Acquisition and DEIB, Jackye Clayton, and Humareso's John Baldino as they spill the tea while drinking their coffee!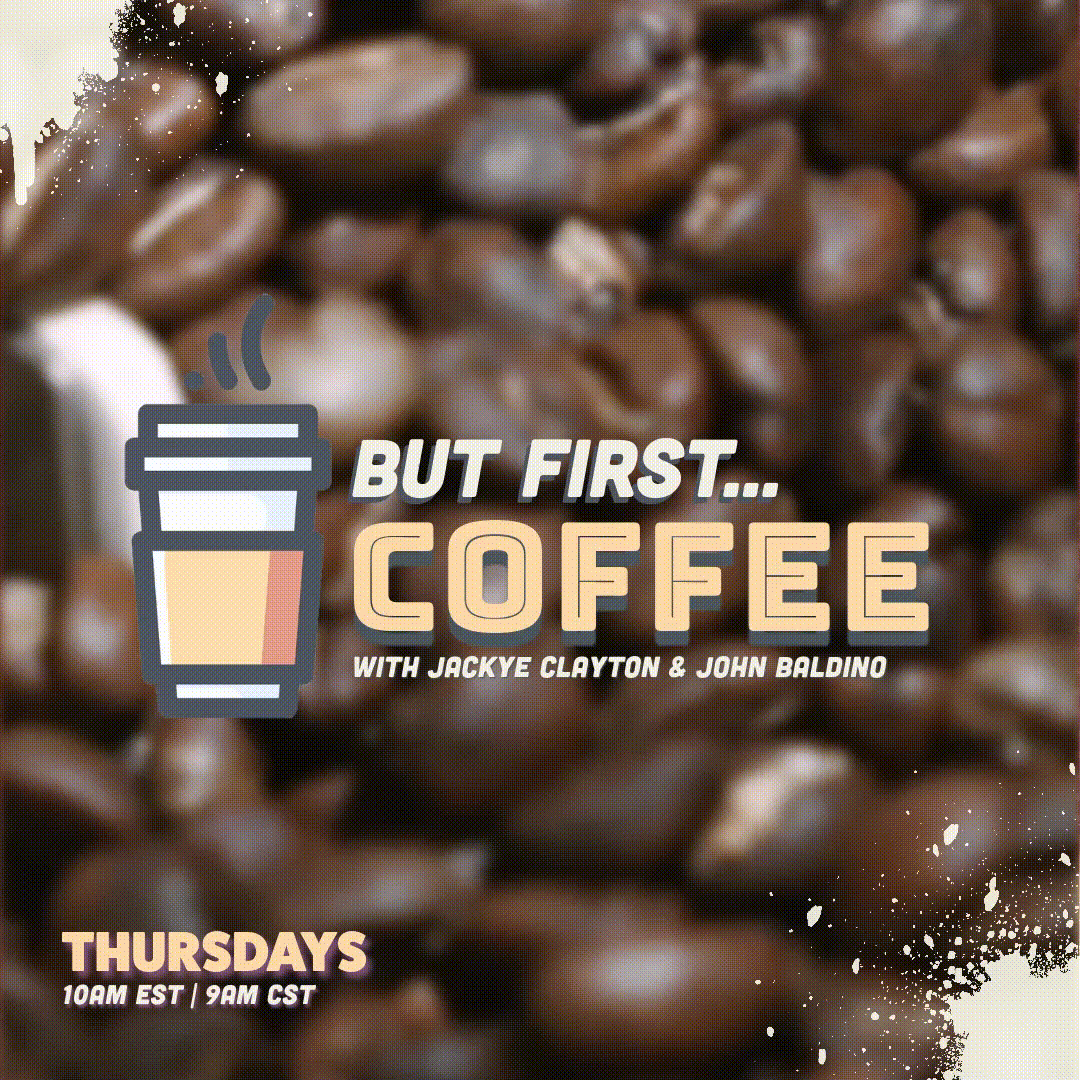 WWDM23: Diversity Summit

Building Inclusive Workplaces
The inaugural What We Do Matters 2023 (WWDM23) Diversity Summit will be an online event. This year's theme is, "Building Inclusive Workplaces."
Friday, September 8th - Sarah Morgan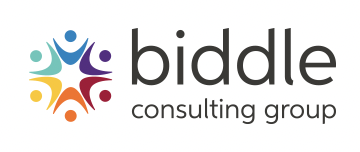 TalentNet



"But First Coffee" Live & In-Person with Jackye Clayton & John Baldino
9:00AM – Palace Theater, Grapevine, TX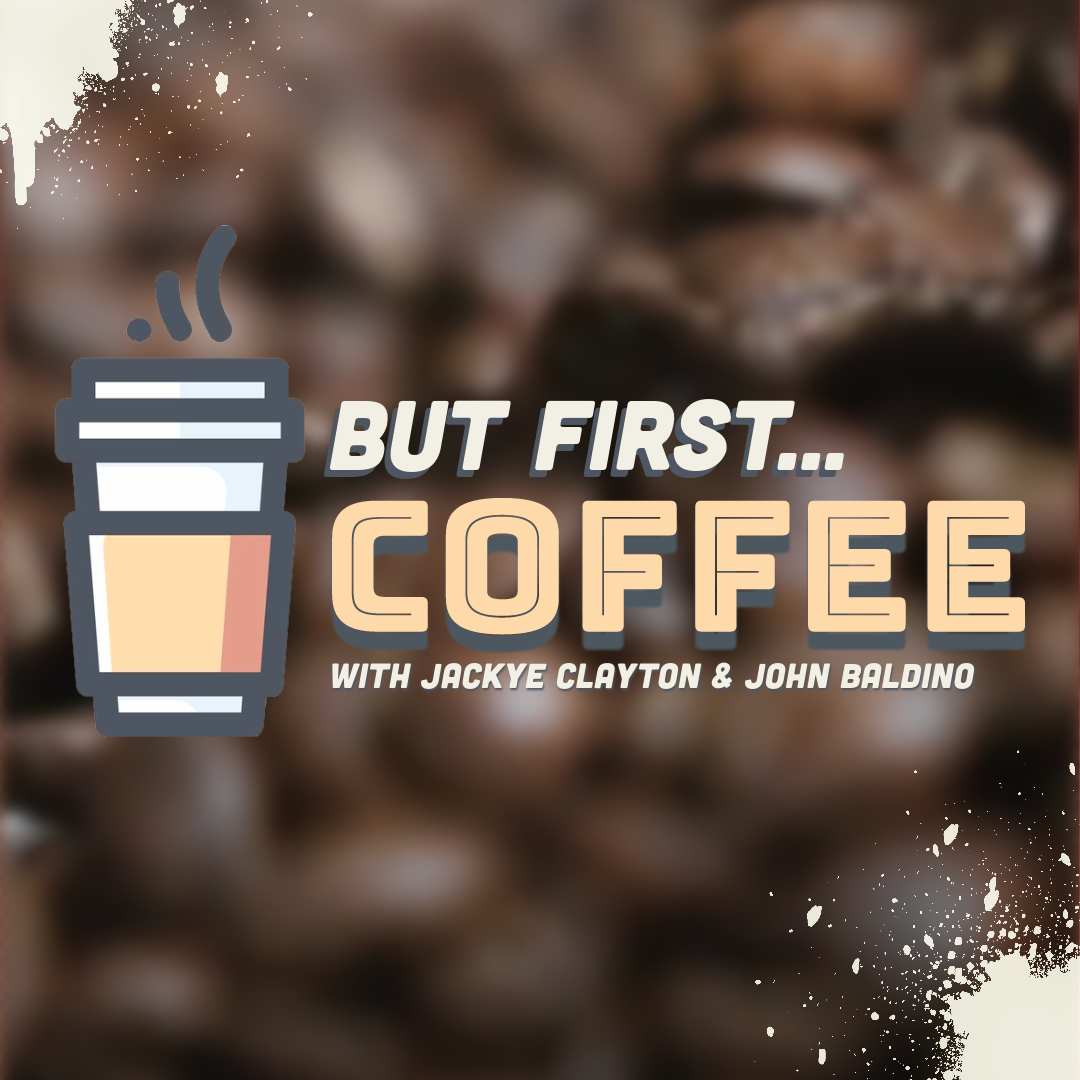 Meet Our Speakers
Interested in an opportunity to enlighten your audience with HR insights?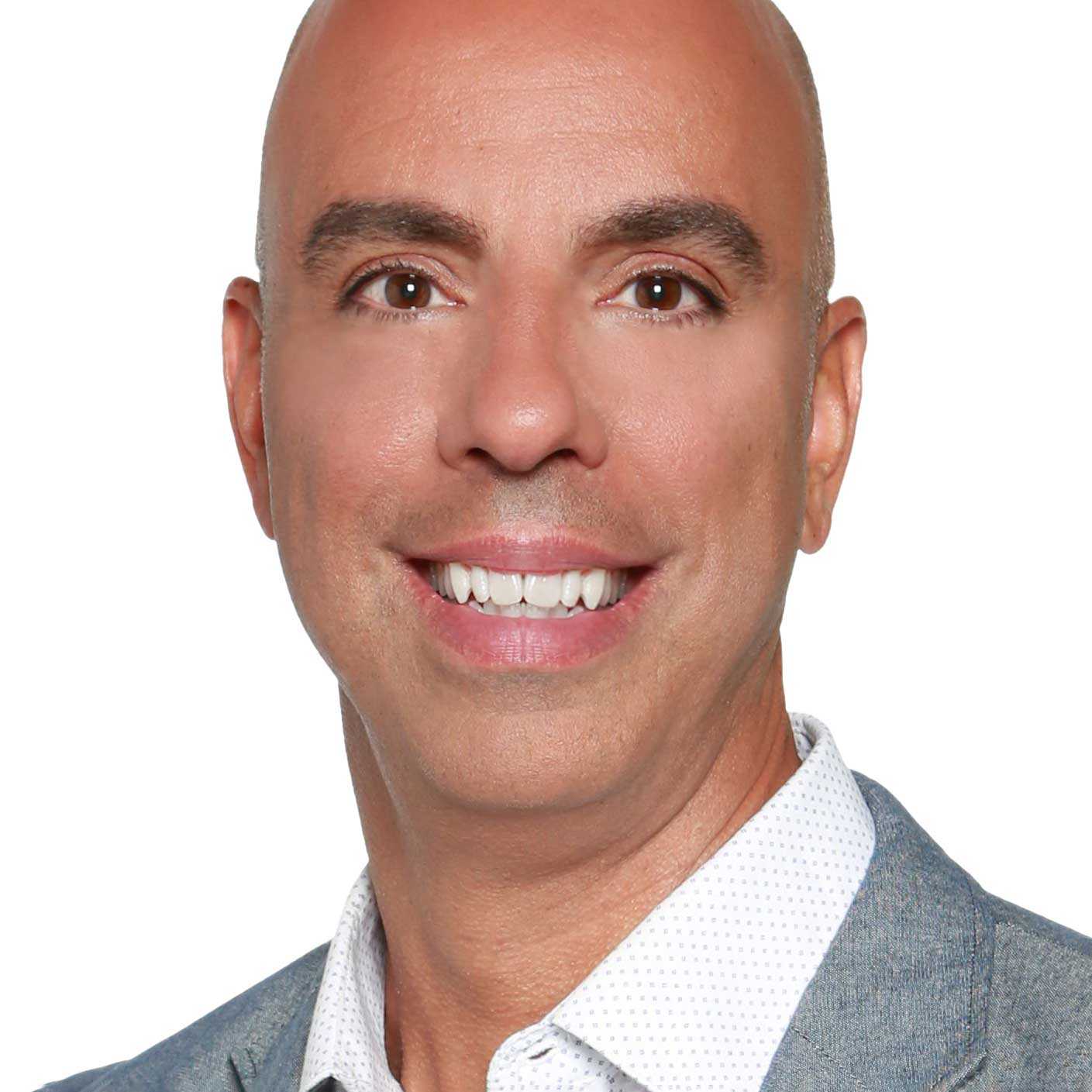 John Baldino
MSHRD SPHR SHRM-SCP
President
With over 30 years of human resources experience, John Baldino's passion for setting contributors and companies up for success is still going strong. John is a keynote for US and international conferences where he shares content and thoughts on leadership, collaboration and innovation, employee success, organizational design and development as well as inclusion and diversity.
John is currently the President of Humareso, a global human resources consulting firm, and the proud dad of three amazing young adults.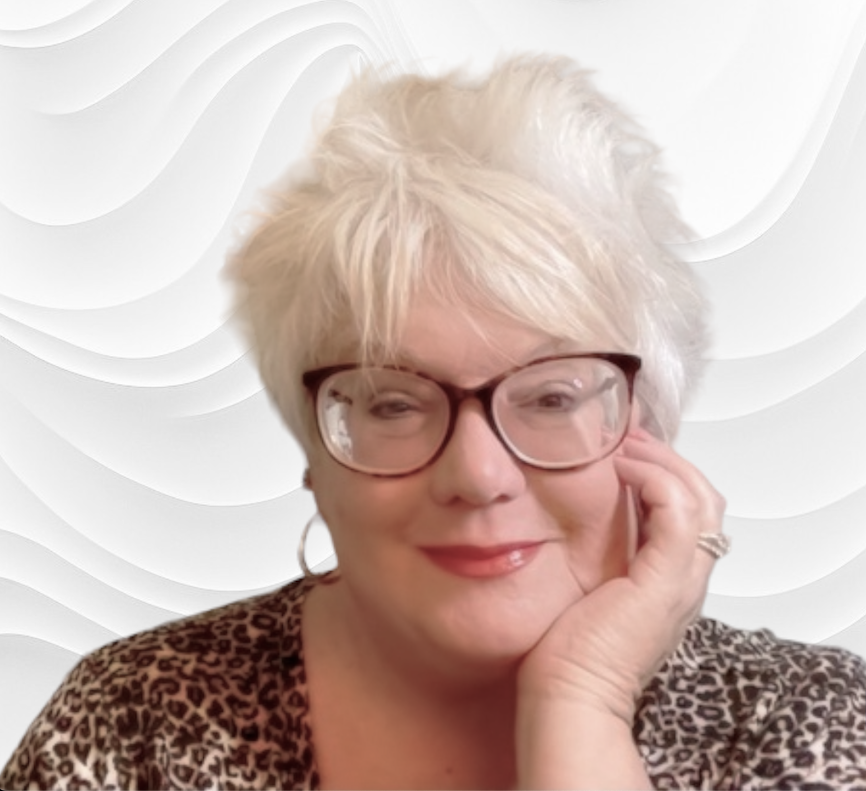 Robin Schooling
Director, Talent Strategy
Robin is a passionate advocate for making organizations better by humanizing HR and driving the workplace revolution. With a talent for storytelling, she contributes to notable platforms like RobinSchooling.com, Recruiting Daily, SHRM, HR Examiner, and Fast Company. As the curator of the Carnival of HR blog site and co-chair of HROS Open Source Board of Directors, Robin shares her expertise. She co-hosts the influential @DrivethruHR radio show/podcast and has been featured in USA Today, LinkedIn, Yahoo, Monster, and more. Robin's speaking engagements include RecFest19, HR Innovation and Tech Fest, HR Tech Conference, and SHRM Annual Conference, among others.
With expertise in HR, Talent Management, recruiting, and communication strategy, she currently serves as the Director of Talent Strategy at Humareso, providing comprehensive support to clients. Robin focuses on transforming organizations through forward-thinking talent strategies.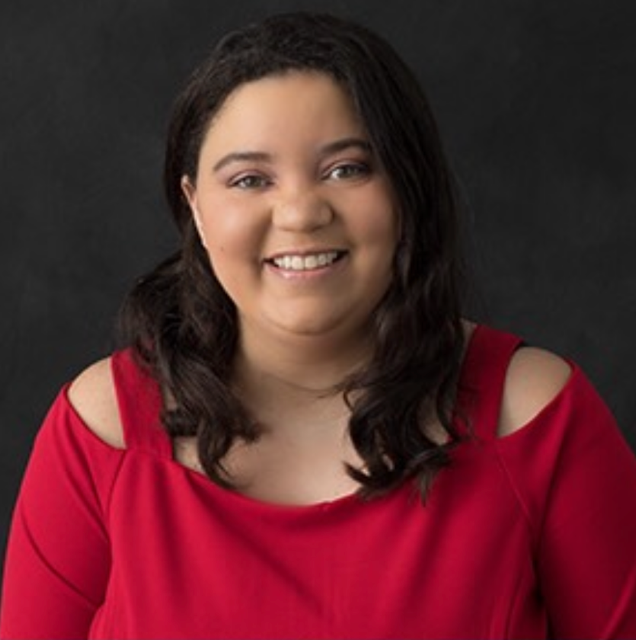 Sarah Morgan
Director, DEI
Sarah is a highly experienced and accomplished HR Executive with over 20 years experience and an unrelenting passion for driving positive workplace change.
With a Bachelor's Degree in Communication Studies and a Master's Degree in Human Resources Management, Sarah tackles tough diversity topics through movements like #BlackBlogsMatter, and as host of the Leading In Color podcast and HR Happy Hour - Inclusion Crusade podcast. She consistently advocates for equity, inclusion, and modern HR practices across her platforms.
Sarah's contributions have earned her recognition, being named to the Best HR Practitioner Blogs, the Top Women in HR Tech and the Global Voices of HR lists for consecutive years. She has been featured in Black Enterprise, Medium, Fast Company, Essence, CNN and more. She also serves on the Board of Advisors for the UKG Workforce Institute and the Board of Directors at Marbles Kids Museum.
Sarah has served as a keynote and featured speaker for national and global conferences where she shares insights on inclusive leadership, mental health, resilience, and workplace culture. Currently serving as the Director of DEI at Humareso, Sarah brings a practical, compassionate approach to coaching individuals and building organizational strategy for success, development, and growth. She is also a wife and mom with a blended family of 5 children and a very spoiled dog.
We'd love to host your next event.
Drop us a line to discuss how we can be a part of your next event!