That moment you realize foosball tables and pizza fridays don't scale.
See why Humareso is the only HR outsourcing solution
for fast-paced startups like yours.
From our award-winning HRO plan to our a la carte offerings,
Humareso supports organizations of all sizes, industries,
and geographies with or without an existing HR team.

No interviews or resumés needed.
As a startup founder, you're used to moving at lightning speed. You can't afford to slow down because of HR headaches. But you also can't ignore the importance of HR compliance, recruiting, and retention. How can you have it all?
Expert consulting at a startup rate.
Enter Humareso, the HR outsourcing firm that gets startups. We know the challenges you face, from finding the right talent to keeping them motivated. That's why we offer a range of HR services that are flexible, scalable, and affordable.
We're flexible. Up for a coffee?
Don't let HR be a drag on your startup's success. Contact us now to learn more about how Humareso can help you grow faster and smarter.
Click the time that works best. We'll see you there.
A suite of tools at your disposal
Here are some of the reasons why Humareso is the best choice for your startup: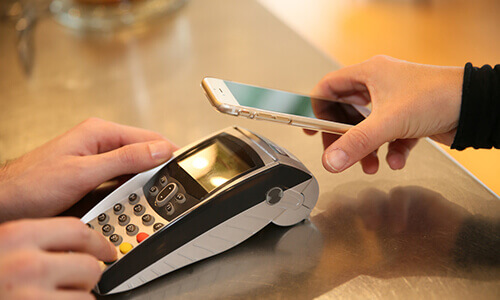 Expertise
Our HR professionals have worked with startups like yours and know what it takes to succeed. We'll help you navigate the complex world of HR compliance, benefits administration, and employee relations.
Agility
We're not a one-trick pony. We can adapt to your changing needs, whether you're growing rapidly or pivoting to a new market. You don't have to worry about managing a bloated in-house HR team.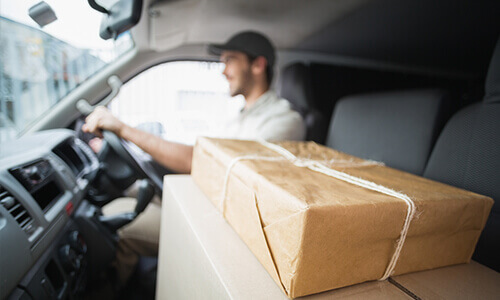 Speed
We understand the urgency of startup life, and we'll work with you to deliver results fast. You won't have to wait weeks for a response or a resolution.
Award-winning services that matter most to startups.
"I work with Humareso for all of my businesses and will continue to do in the future. They are an extraordinary team of professionals who are indispensable to my businesses."