Protect Your Company's Culture and Reputation During Times of Crisis
We Understand the Stakes. Let Humareso Be Your HR Partner in Navigating Choppy Waters.
From our award-winning HRO plan to our a la carte offerings,
Humareso supports organizations of all sizes, industries,
and geographies with or without an existing HR team.

Breathe.

We're happy you're here. That means a lot. Humareso is able to support you every step of the way with empathy, expertise, and a calm presence. We will help you navigate the storm with as much grace and dignity as possible so that you can emerge stronger and more resilient on the other side.

Let's breathe, relax, and work together to find a solution that works for you and your business.



Downturns are hard.
HR doesn't have to be.
Facing layoffs is one of the toughest challenges a company can face. It's not just about the financial impact or the legal implications. It's also about the emotional toll it takes on your employees, your leaders, and your culture. That's why you need a trusted HR partner to help you manage the process with compassion and compliance. That's where Humareso comes in.
Expert consulting
through thick and thin.
We're the HR outsourcing firm that understands the human side of HR. We've helped dozens of companies navigate layoffs and restructuring with empathy and expertise. We know how to communicate the tough news, support the affected employees, and protect the morale of the remaining staff.
We're ready to help.
Don't face a layoff crisis alone. Contact us today to learn more about how Humareso can help you protect your business and your people.
Click the time that works best. We'll see you there.
A suite of tools to bring comfort
Don't face a crisis alone. Contact us today to learn more about how Humareso can help you protect your business and your people.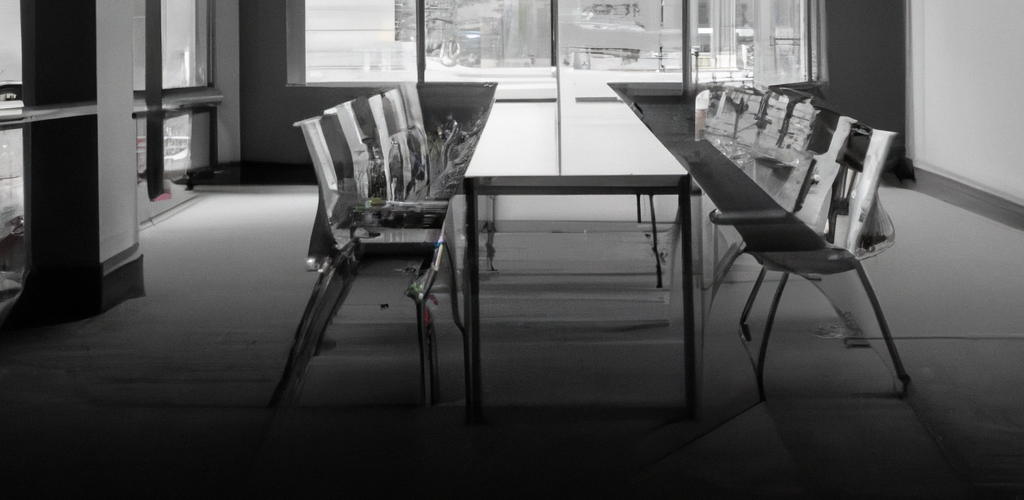 Planning
We'll work with you to develop a comprehensive layoff plan that includes communication strategies, legal compliance, and employee support services. We'll also help you identify which roles are essential to your business and which ones can be cut.
Communication
We'll help you craft clear, compassionate, and legally compliant messages to your employees, your customers, and your stakeholders. We'll also provide guidance on how to handle media inquiries and public relations.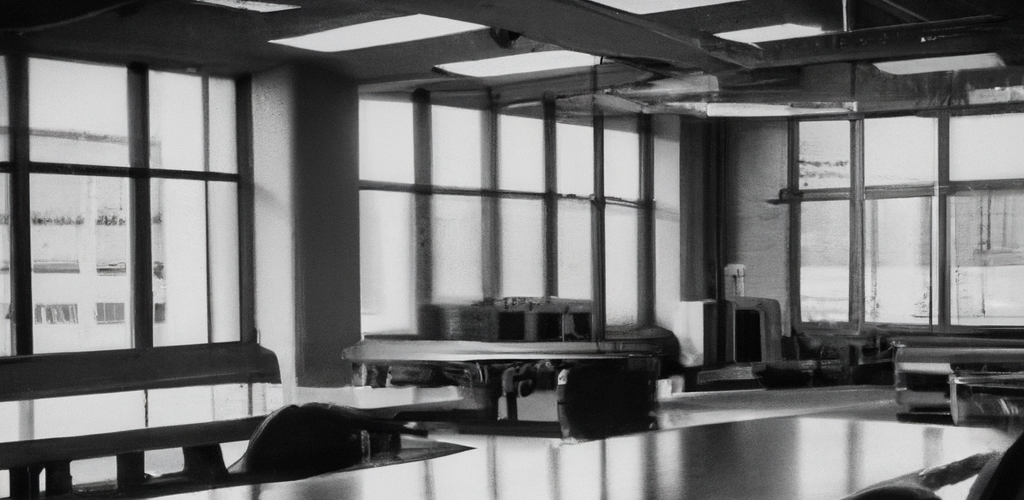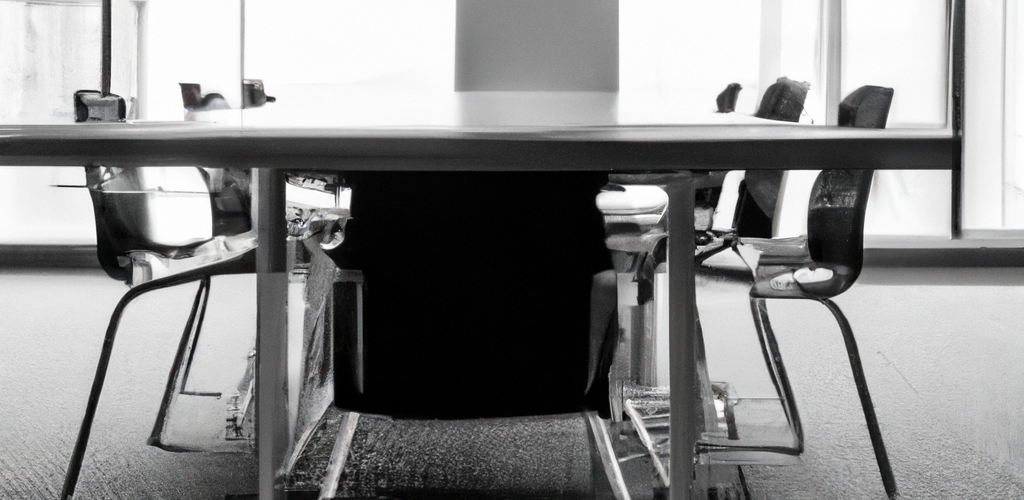 Culture Protection

We will help you maintain a positive and productive company culture during and after the layoff through team-building activities, morale-boosting initiatives, and change management strategies.

Employee Support

We'll supply outplacement services to your affected employees, including resume writing, job search coaching, and networking opportunities. We'll also offer emotional support to help them cope with the stress and uncertainty of the situation.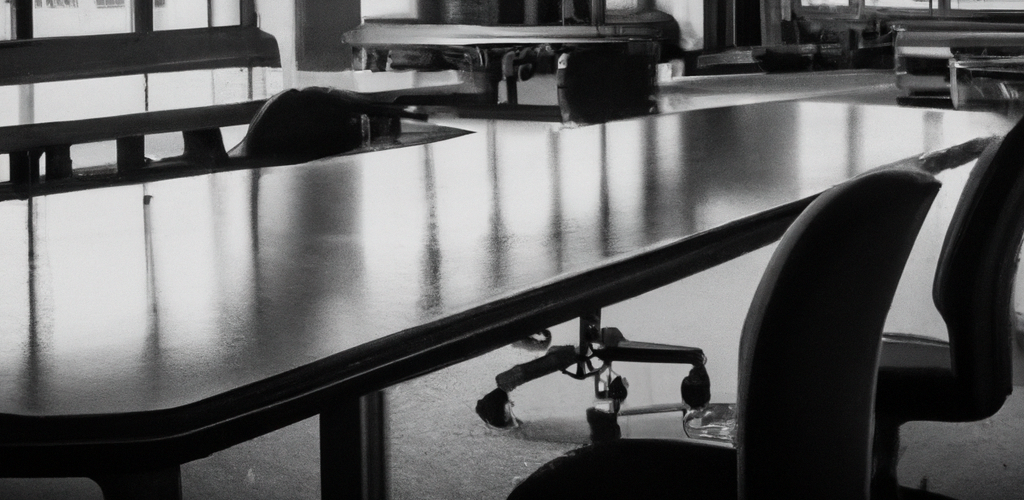 Award-winning services that matter most.
"I work with Humareso for all of my businesses and will continue to do in the future. They are an extraordinary team of professionals who are indispensable to my businesses."