Introducing
Outsourced Human Resources (HRO)
Outsource all or part of an
organization's human resources functions.
Let our experts handle areas of employee onboarding, benefits administration, and performance management as well as other areas of HR compliance and administration.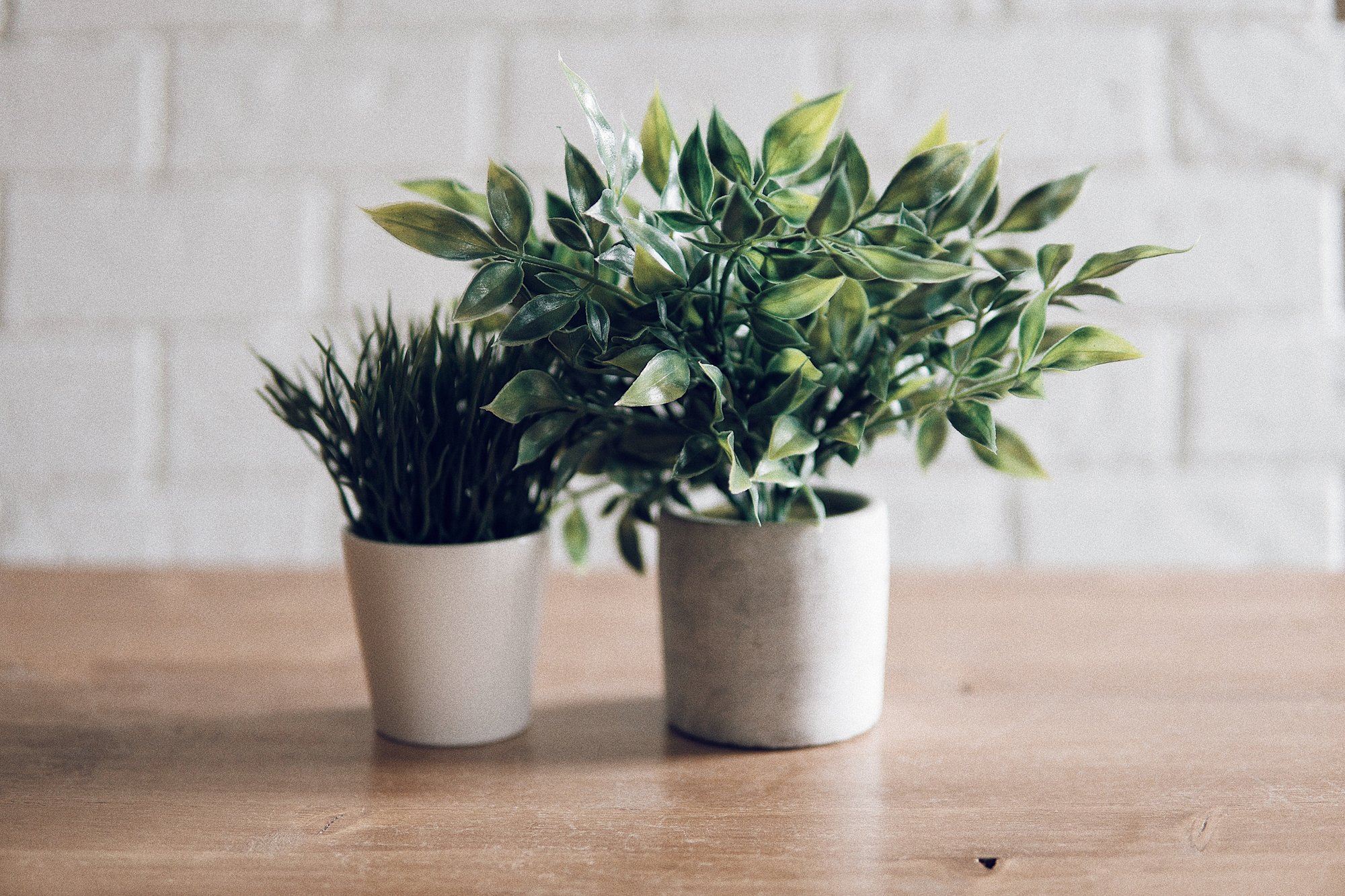 For SMBs & Startups
Let Humareso establish the baselines of a scalable, compliant base of operations before or during your first hire.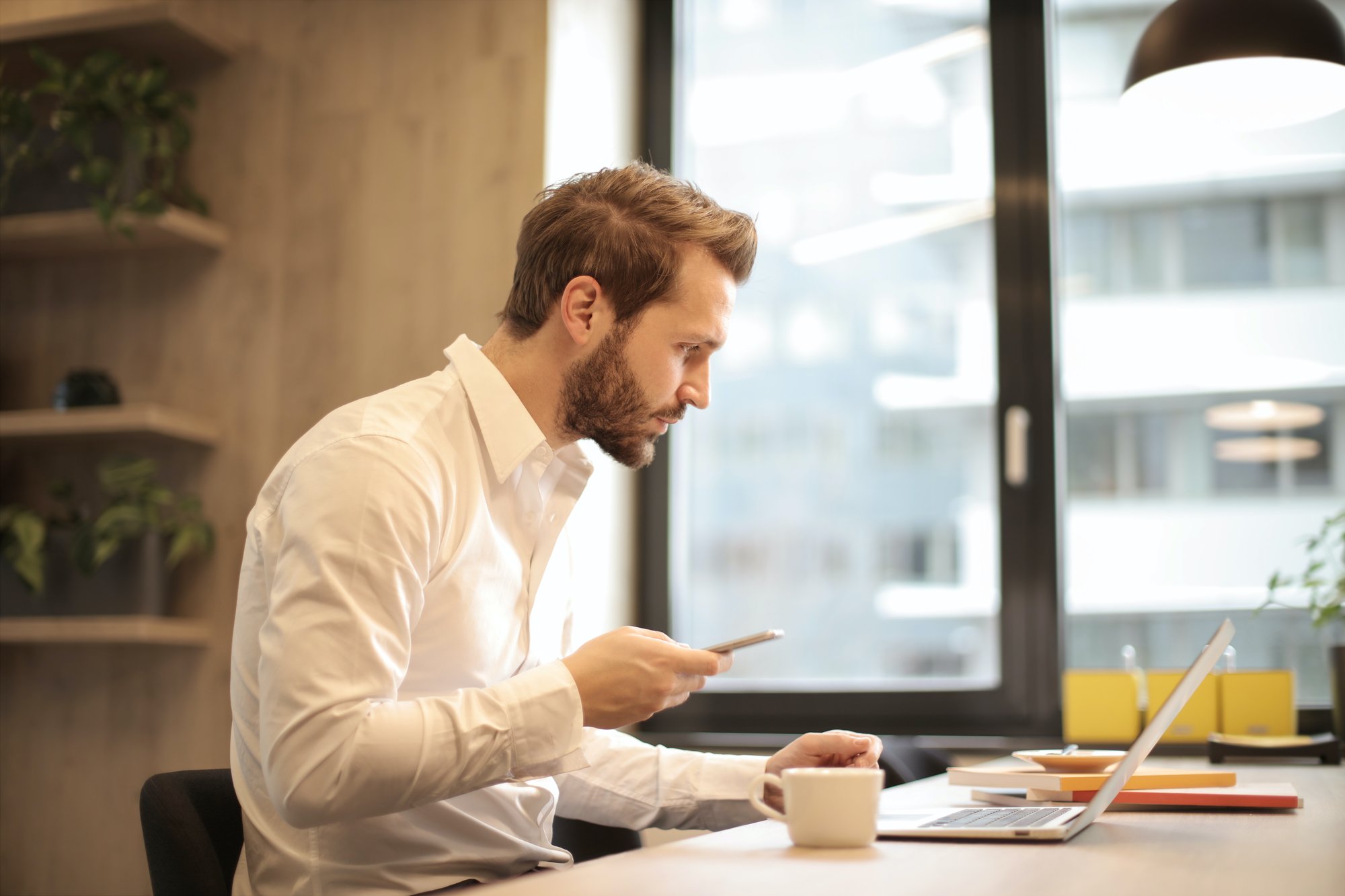 For Established Companies
Supplement your existing team with HR expertise, or be one of our many clients that trust Humareso to completely handle their HR needs.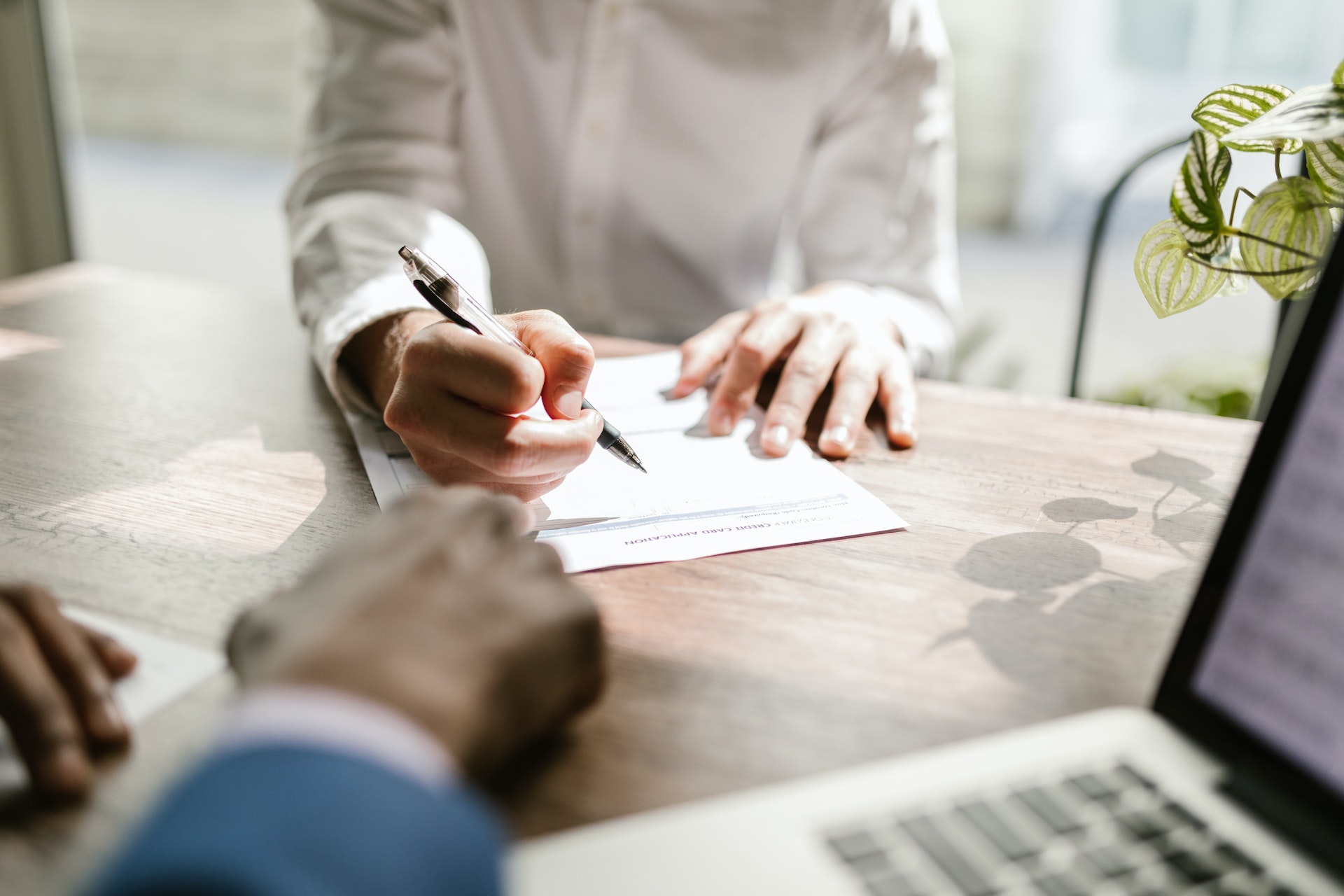 For Enterprise
From M&A support, HRIS implementation, payroll support, and more, Humareso can supplement, train, audit, or oversee large HR operations.
"In this environment, having a team to help you navigate questions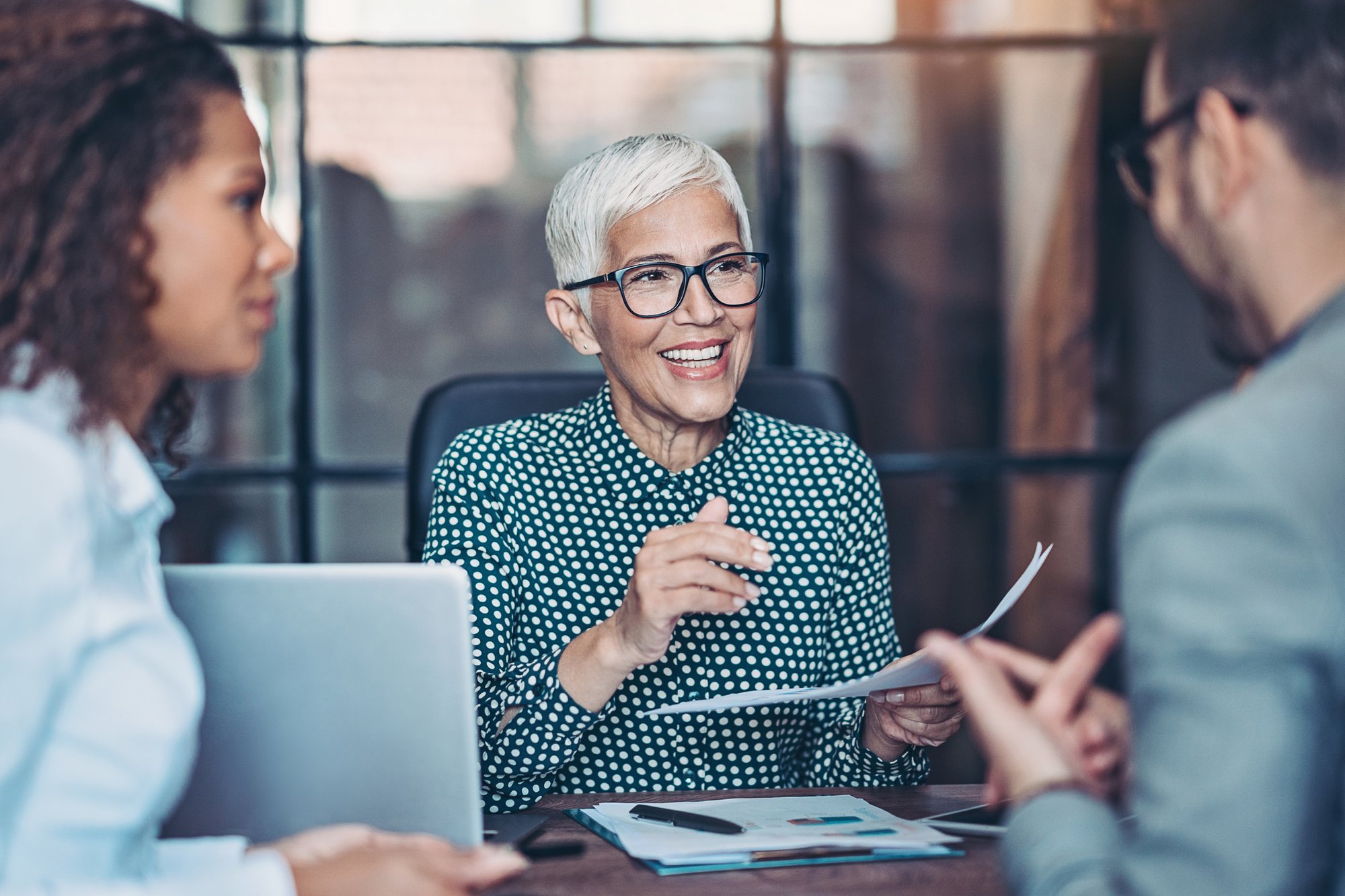 Our story
Humareso's team of seasoned HR consultants brings a wealth of experience and expertise to the table. With a deep understanding of industry best practices, market trends, and regulatory compliance, they collaborate closely with clients to develop customized talent strategies that meet their unique needs.

Outsourced Human Resources Services
Employee On-boarding

Ensuring complete and compliant new hire documentation and orientation practices.

Benefits Administration

From eligibility to enrollment to ACA oversight, we will manage it all.

Employee Relations

Providing accessible employee outreach for concerns up through career considerations.

Management Support

Guidance on responsiveness in verbal and written form as well as a partner for creativity and process improvement.

Performance Management

Leading right approaches to metrics, appraisal and career mapping.
Personnel File Oversight

Construct of HRIS document storage as well as state-compliant partitioning of materials.

Compliant Employee Discipline Record-Keeping

Delivery of constructive feedback and the documentation to support a path forward.

Learning Management

Managing all federal, state and local requirements for all employee leave opportunities.

Employee Off-boarding

Exiting employees with grace and reporting to all entities necessary.
Let's see if we're a good fit.
Humareso can work within your budget, no matter the size of your organization. Please fill out the information below to see how we can work best.
Humareso provides a variety of Human Resources services customized to the needs of our clients. From our award-winning HRO plan to our a la carte offerings, Humareso is able to support organizations of various sizes, geographies and industries.