Introducing
Building a Culture
of Belonging
Organizational Compliance Practices
Humareso believes that, for businesses to succeed in the new paradigm of work, a DEI strategy that achieves these definitions must be woven into the fabric of their operations.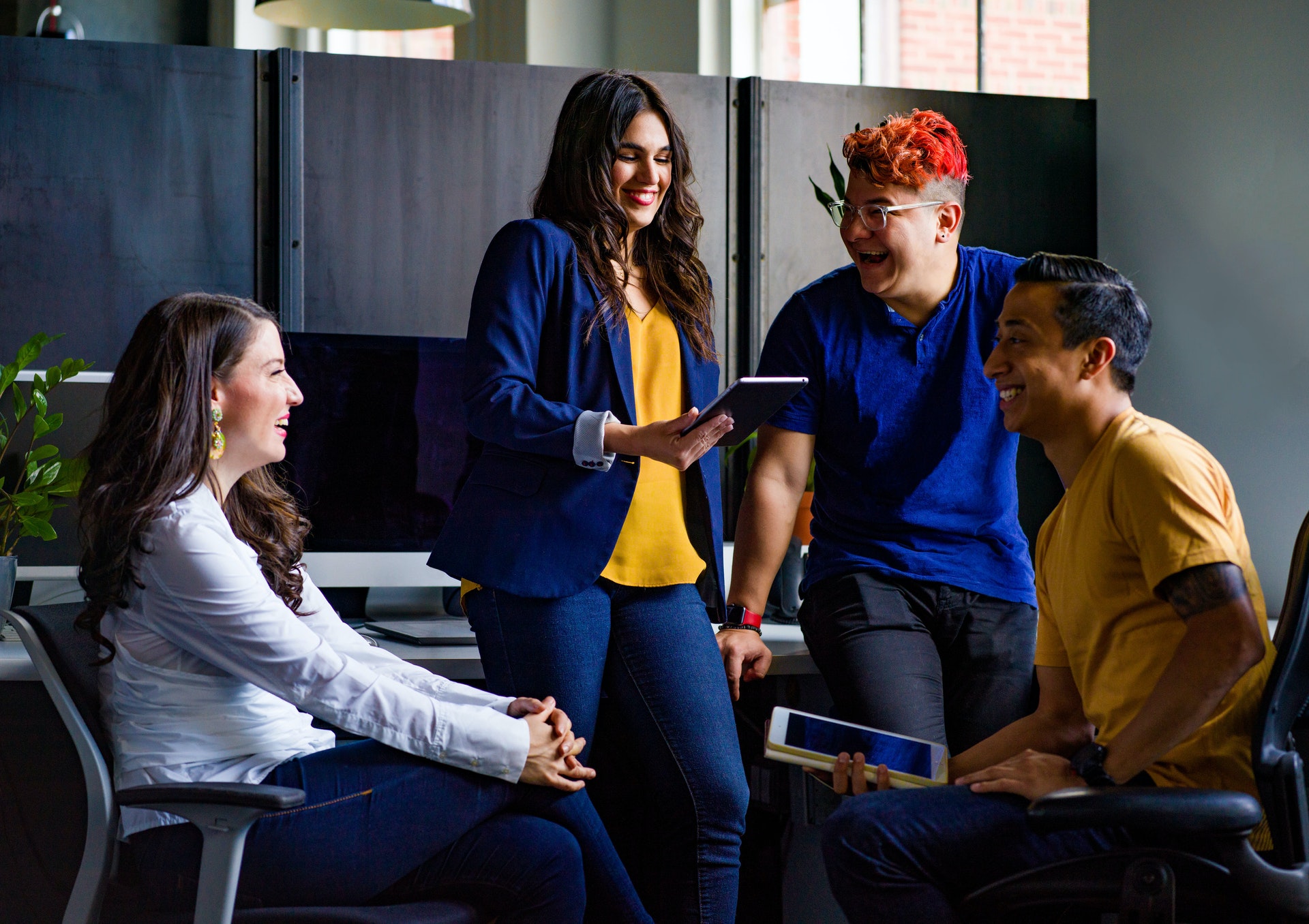 D.E.I.
Diversity is the presence of differences that may include race, gender identity, ethnicity, nationality, religion, socioeconomic status, education, language, (dis)ability, age, size, or political perspective. Equity is promoting justice and fairness within the procedures, processes, and distribution of resources to limit, eliminate, or correct disparities. Inclusion is the outcome that ensures individuals feel invited, welcomed, and comfortable in the spaces where they work, live, learn and exist.
Please fill out the form below to help us, help you!
Humareso provides a variety of Human Resources services customized to the needs of our clients. From our award-winning HRO plan to our a la carte offerings, Humareso is able to support organizations of various sizes, geographies and industries.