Your plan of action for optimizing business performance by focusing on the full scope of the HR processes designed to attract, acquire, onboard, develop, engage, and retain high-performing employees.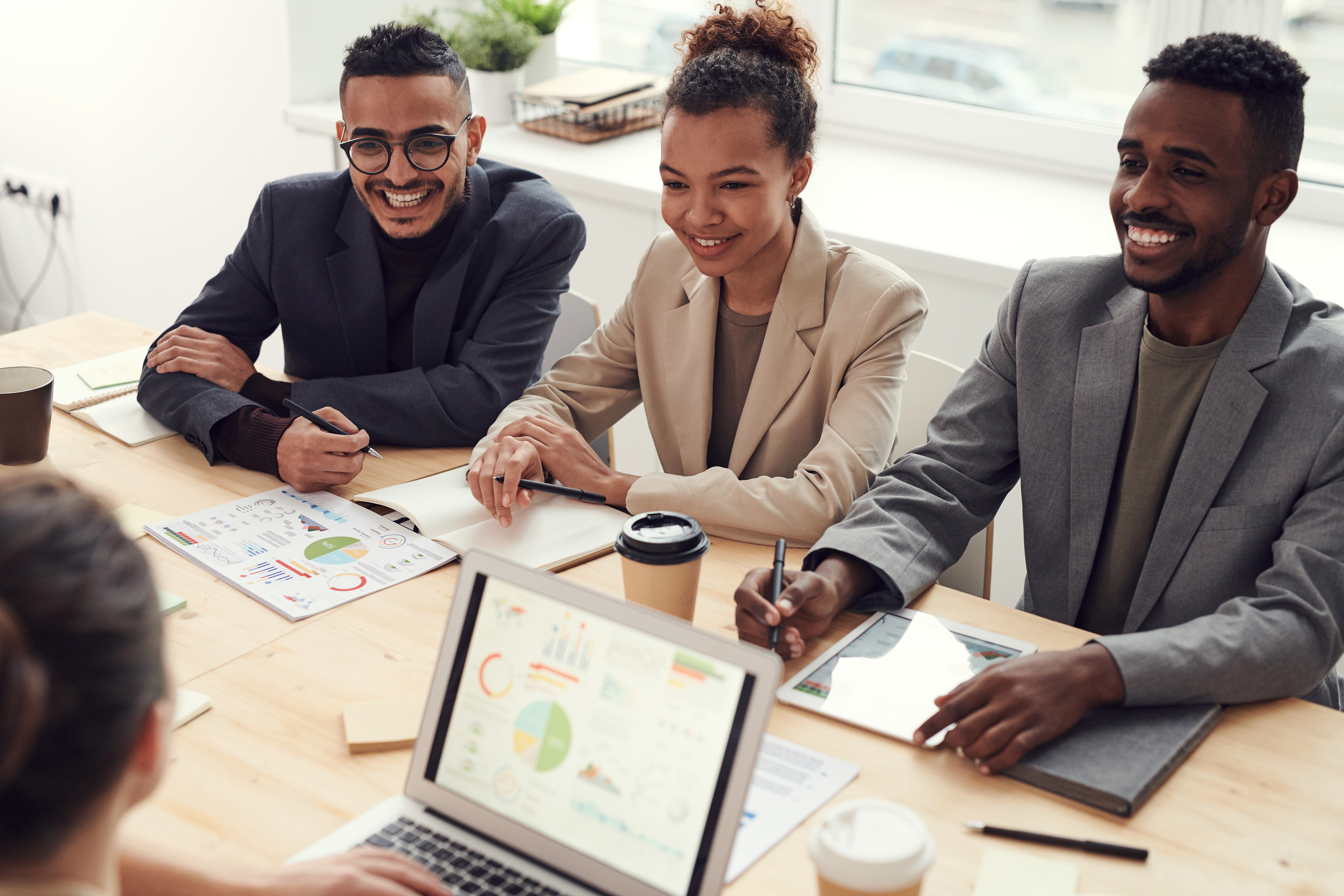 Great organizations are built on great HR foundations and well grounded Human Resources strategies are critical components for success. We help you create a proactive, agile, and sustainable talent strategy and implement the tactics and tools to put it in action!
We provide support and guidance across the entire spectrum of the talent cycle.
Defining and articulating your organization's unique culture – including the activation of messaging for talent attraction and employee engagement.

Assessing the effectiveness of your talent acquisition processes, systems and experiences.


Creating a structured, inclusive, effective (and compliant) interview and selection process.


Building and strengthening the capabilities of your hiring team.

HR Technology selection, implementation, and adoption.

Creating a dynamic and culturally aligned onboarding experience.
The building and roll-out of effective feedback and organizationally aligned performance management programs.


Delivering training and facilitating workshops for HR teams and managers with topics from across the HR and talent continuum including "Effective Interviewing and Selection," "Coaching and Feedback," and more.

Promoting the creation of positive, intentional and inclusive work environments

Supplementing or managing some or all of your HR needs

Humareso can work within your budget, no matter the size of your organization. Please fill out the information below to see how we can work best!
Need More Info?
Speak with our Talent Strategy Expert!
Humareso provides a variety of Human Resources services customized to the needs of our clients. From our award-winning HRO plan to our a la carte offerings, Humareso is able to support organizations of various sizes, geographies and industries.