Your plan of action for optimizing business performance by focusing on the full scope of the HR processes designed to attract, acquire, onboard, develop, engage, and retain high-performing employees.
Our Approach
Tr

ansform

hiring

and boost business performance


with an integrated Talent Strategy approach.
Robust
We concentrate on making your talent processes reliable and practical while being firmly grounded in compliance with legal, industry, and regulatory standards. Our approach ensures stability and efficiency in your talent processes and recruiting operations.
Future-Oriented
Our consulting is predicated on understanding the unique characteristics of your business and focused on applying a contemporary lens. We help you embrace the 'future of work' as an approachable, integrative part of your business planning, rather than considering it an overwhelming concept.
Nimble
We incorporate agile and flexible tactics to ensure your talent strategy is designed to adapt swiftly to evolving business conditions while also providing an edge in the current competitive market.
Sustainable
Our consultation is designed to set you up for long-term success by providing you with robust information, practical advice and enduring knowledge that will stand the test of time and help your business thrive long-term.
A stand-alone offering backed by an award-winning team.
Humareso provides a variety of Human Resources services customized to the needs of our clients. From our award-winning HRO plan to our a la carte offerings, Humareso is able to support organizations of various sizes, geographies and industries.
Talent Strategy Services:
Thorough Evaluation

s

& Action Plan

s

for Your Success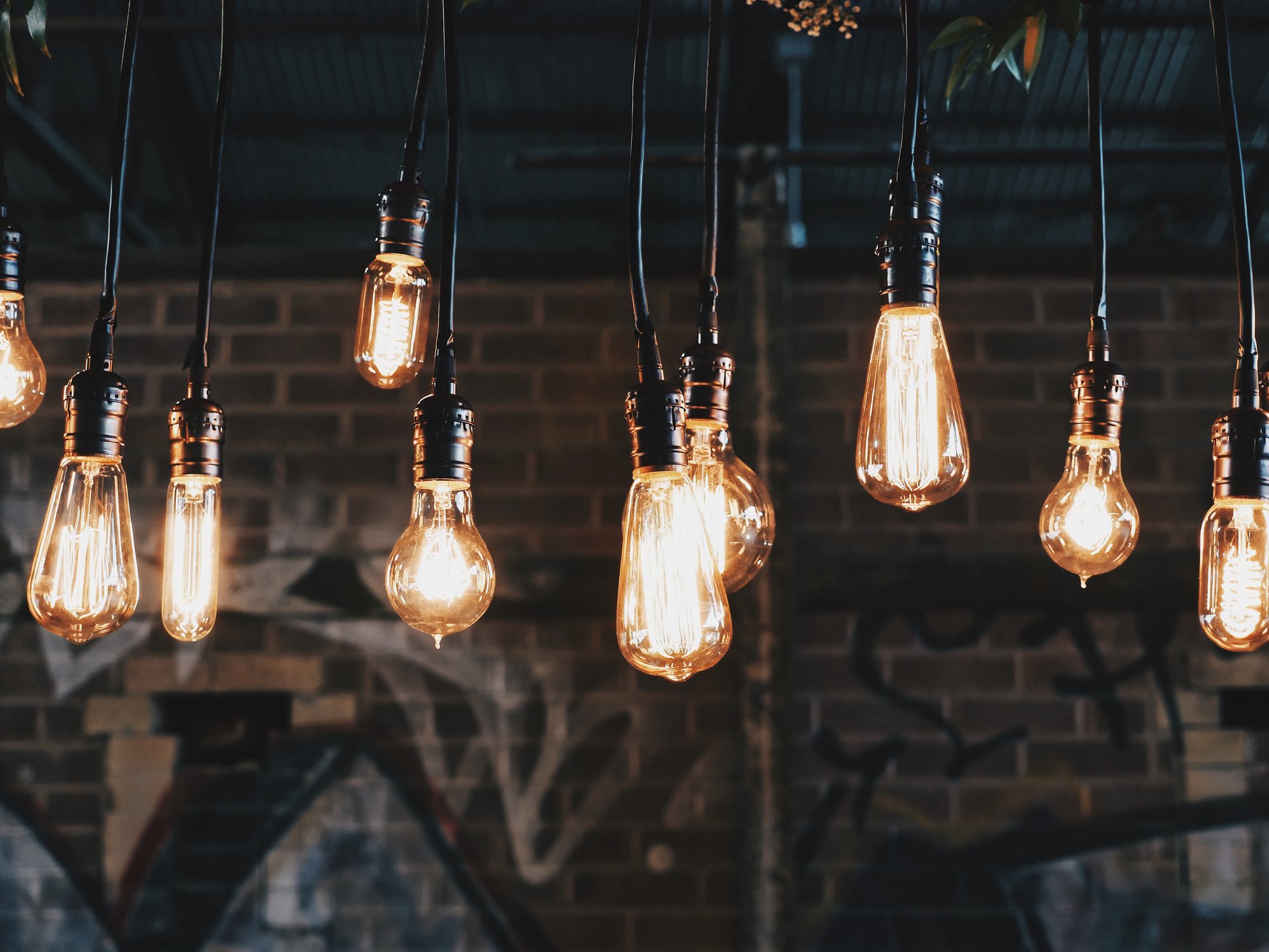 Talent Attraction
Our talent attraction assessment is an in-depth review of the activities and positioning of your company as viewed through the eyes of job applicants. We assess your overall brand positioning, the efficiency of your processes and systems, and the candidate experience to provide you with job seekers' perception of your organization as an employer. We partner with you to implement recommendations and change.
Talent Selection
This comprehensive internal review is focused on clarity, efficiency, compliance, and process optimization. Our detailed assessment includes reviewing job descriptions and postings, workflows and responsibilities, integration of HR technology and other systems, and processes including interview and offers/hiring. We partner with you to implement recommendations and change.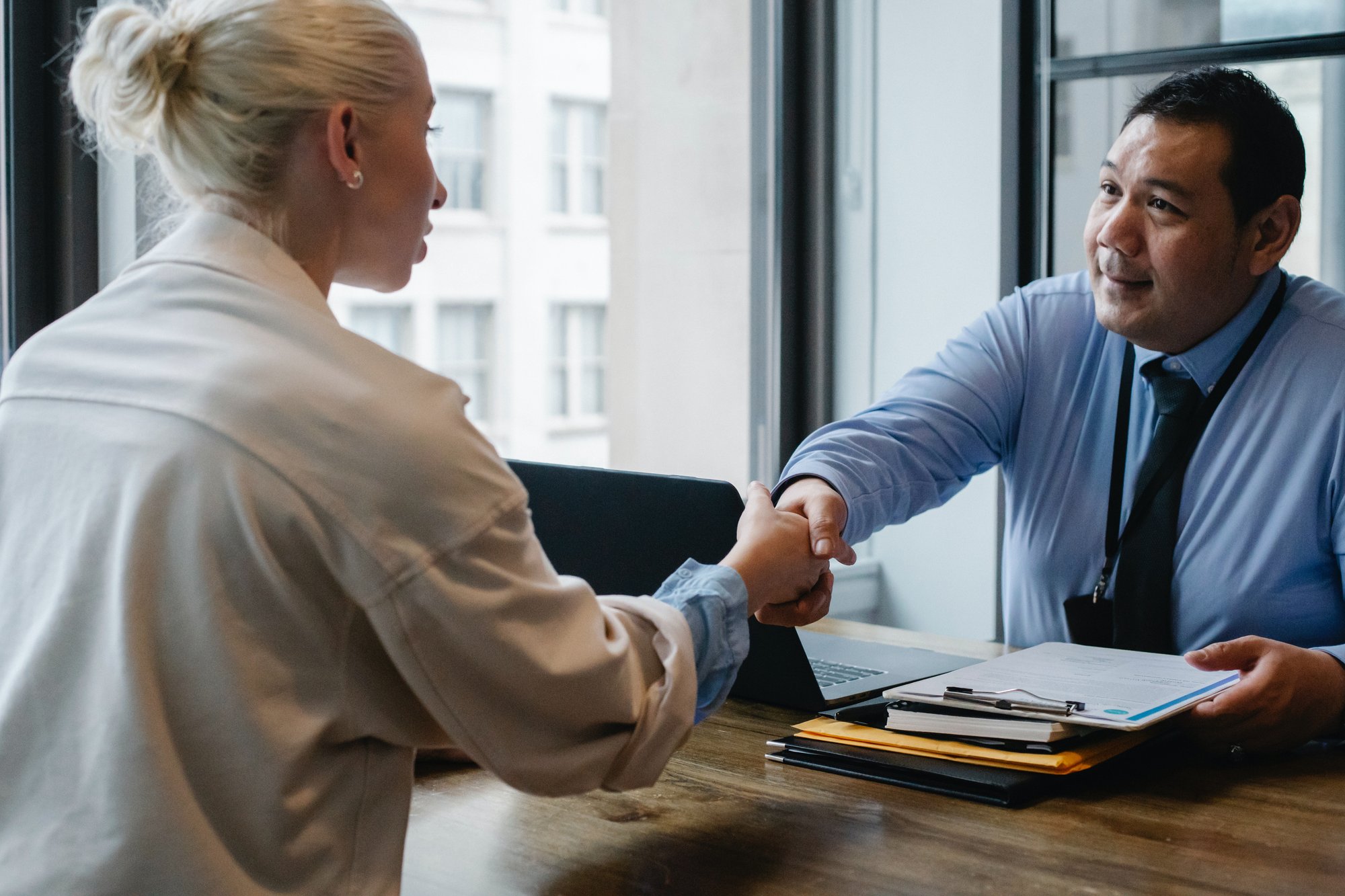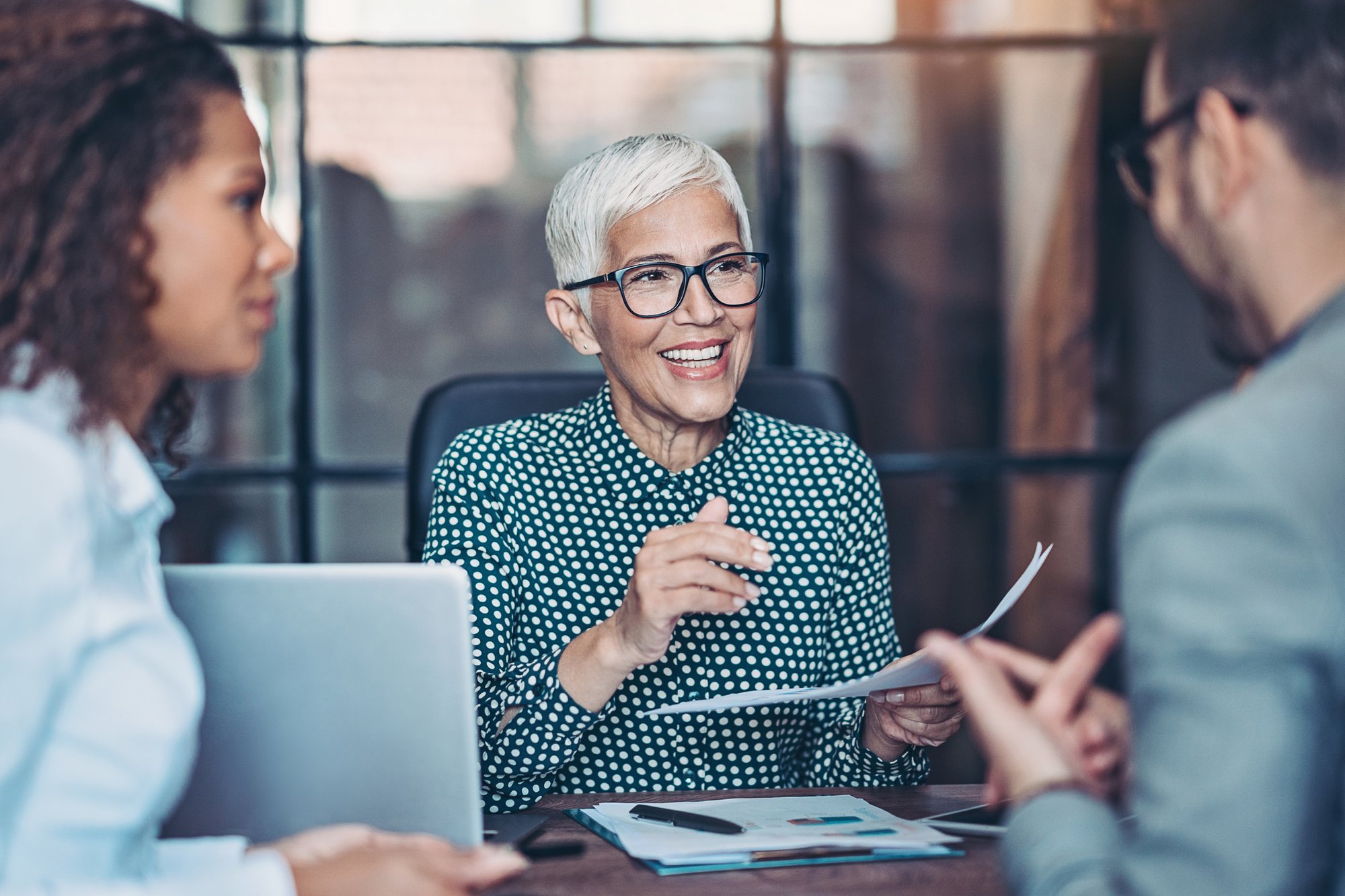 Training & Workshops
We'll energize and inspire your management team or HR staff by delivering customized "Effective Interviewing and Selection" training that is specifically aligned to your company's approach to talent. This training goes beyond the typical" what not to ask" content as we incorporate knowledge building to ensure managers are also equipped to make effective and un-biased selection decisions.
Enhancing Onboarding &
Engagement
Our services extend beyond the hiring phase of the talent cycle. We assist you with creating optimal onboarding and communication programs that align with your company culture, engage your employees, and set them up for success.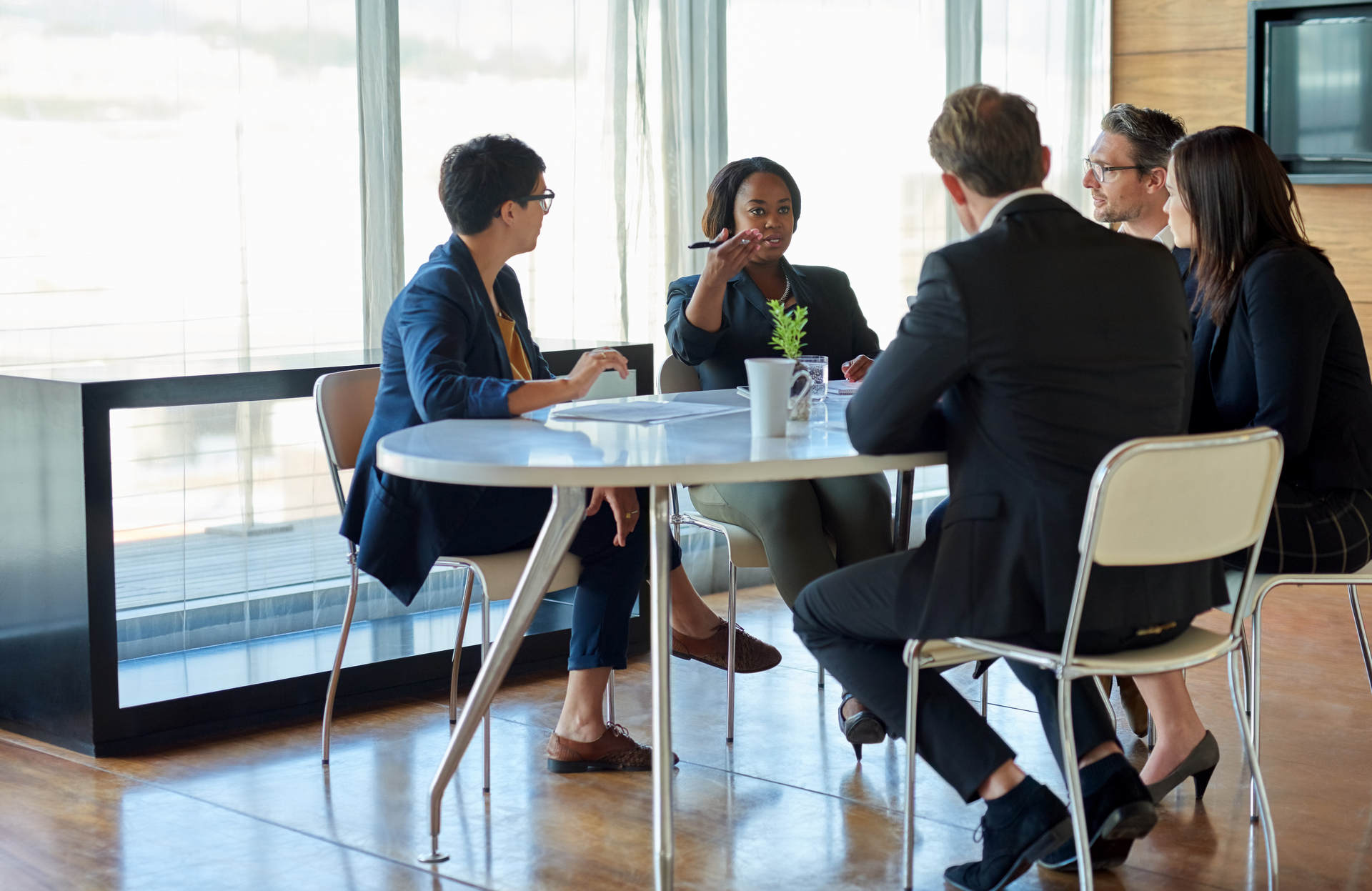 Cultivating Talent &

Performance Management
We help you nurture an organizational culture where talent thrives by designing effective performance management programs that focus on staff development, learning opportunities, and employee growth.
Hello, friend. Let's talk strategy.
Available for a chat? Let's see how we can help your company with effective talent strategy.