Strengthen Your Non-Profit Operations with Humareso's HR Expertise.
Compliance, Audits, and Scrutiny? We've Got You Covered.
From our award-winning HRO plan to our a la carte offerings,
Humareso supports organizations of all sizes, industries,
and geographies with or without an existing HR team.

A suite of tools at your disposal
Don't let HR be a distraction from your non-profit's mission.
Compliance Expertise
We'll help you navigate the complex world of non-profit regulations, including tax-exempt status, IRS filings, and state regulations. We'll also provide guidance on ethical and legal best practices.
Audit Readiness
We'll prepare you for any audit or review, whether it's from the IRS, a grantor, or a donor. We'll ensure that your HR records are accurate, complete, and up-to-date.
Talent Management
We'll help you recruit, retain, and engage the best employees and volunteers for your non-profit. We'll provide guidance on compensation, benefits, training, and performance management.
Cost Savings
We'll help you save money on HR administration, compliance penalties, and turnover costs. We'll also provide access to affordable benefits and retirement plans for your staff.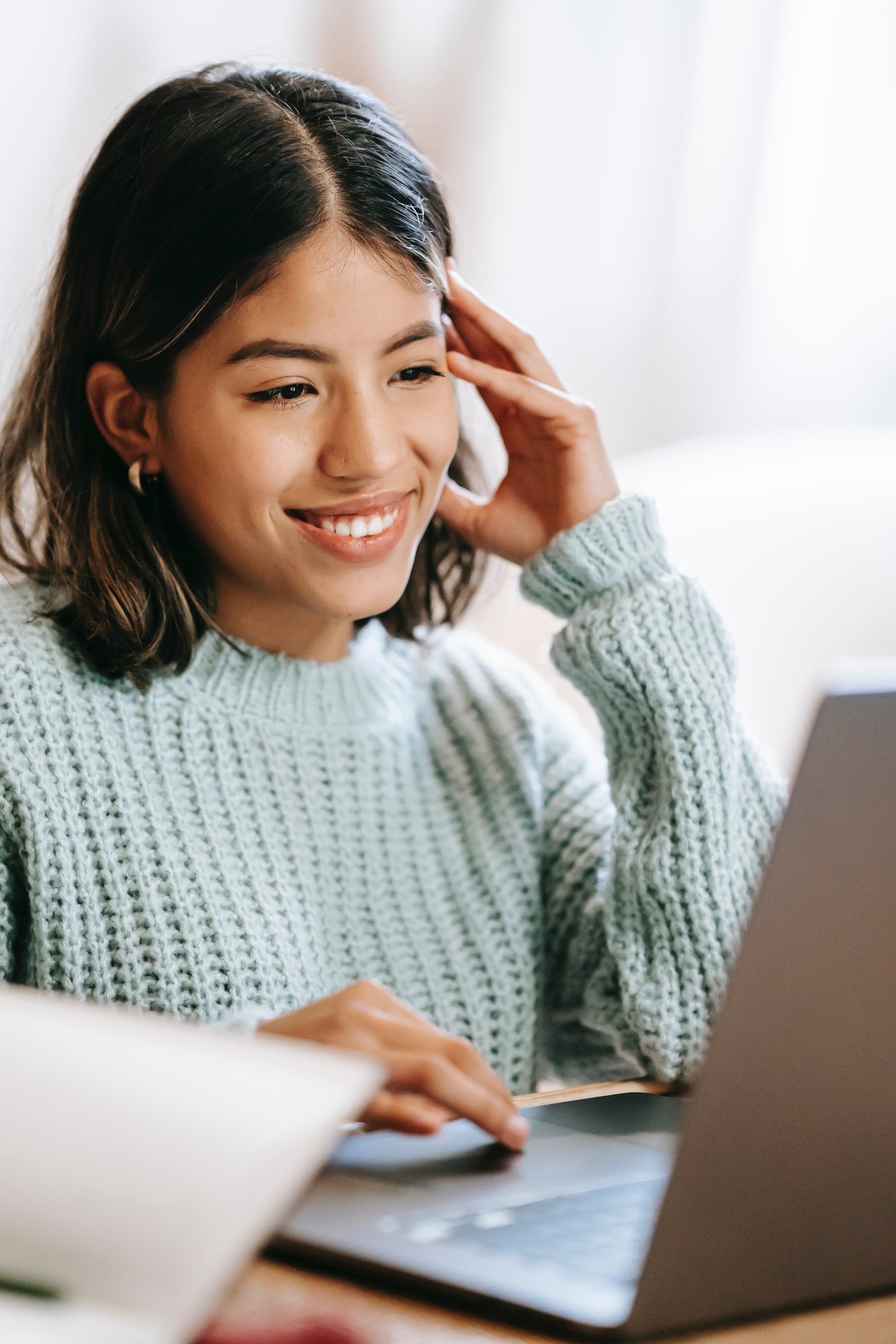 Award-winning services that matter most to non-profits.
"I work with Humareso for all of my businesses and will continue to do in the future. They are an extraordinary team of professionals who are indispensable to my businesses."
You have a mission to persue.
Running a non-profit is a labor of love. You're dedicated to making a difference in your community, and you're passionate about your mission. But you also face a unique set of challenges, from regulatory compliance to financial sustainability. That's where Humareso comes in.
We know non-profits.
We're the HR outsourcing firm that knows non-profits. We've worked with dozens of non-profit organizations like yours, and we understand the importance of HR compliance, audits, and scrutiny. That's why we offer a range of HR services that are customized to your needs, whether you have an in-house HR team or not.
We want to hear what you're doing.
Ready to take your non-profit to the next level? Contact us now to schedule a free consultation and see how Humareso can be your HR partner in impact.
Click the time that works best. We'll see you there.