Keep your restaurant group running as smooth as your vanilla bean
brûlée.
High-Turnover and Thin Margins? Let Humareso
Help Your Restaurant Group Save Time and Money.
From our award-winning HRO plan to our a la carte offerings,
Humareso supports organizations of all sizes, industries,
and geographies with or without an existing HR team.

A workforce like none other.
Running a restaurant group is no picnic. You have to juggle a million tasks, from managing inventory to pleasing customers. But one of the biggest challenges you face is managing your workforce. With high turnover rates and slim profit margins, it's hard to keep up with HR compliance, benefits administration, and employee engagement. That's where Humareso comes in.
We've seen it all, and more than once.
We're the HR outsourcing firm that knows restaurants. We've worked with dozens of restaurant groups like yours, and we understand the unique challenges you face. That's why we offer a range of HR services that are tailored to your needs, whether you have an in-house HR team or not.
Touch base before second shift?
Don't let HR be a headache for your restaurant group. Contact us today to learn more about how Humareso can help you streamline your HR processes and save you time and money.
Click the time that works best. We'll see you there.
A suite of tools at your disposal
Here are some of the reasons why Humareso is the best choice for your group: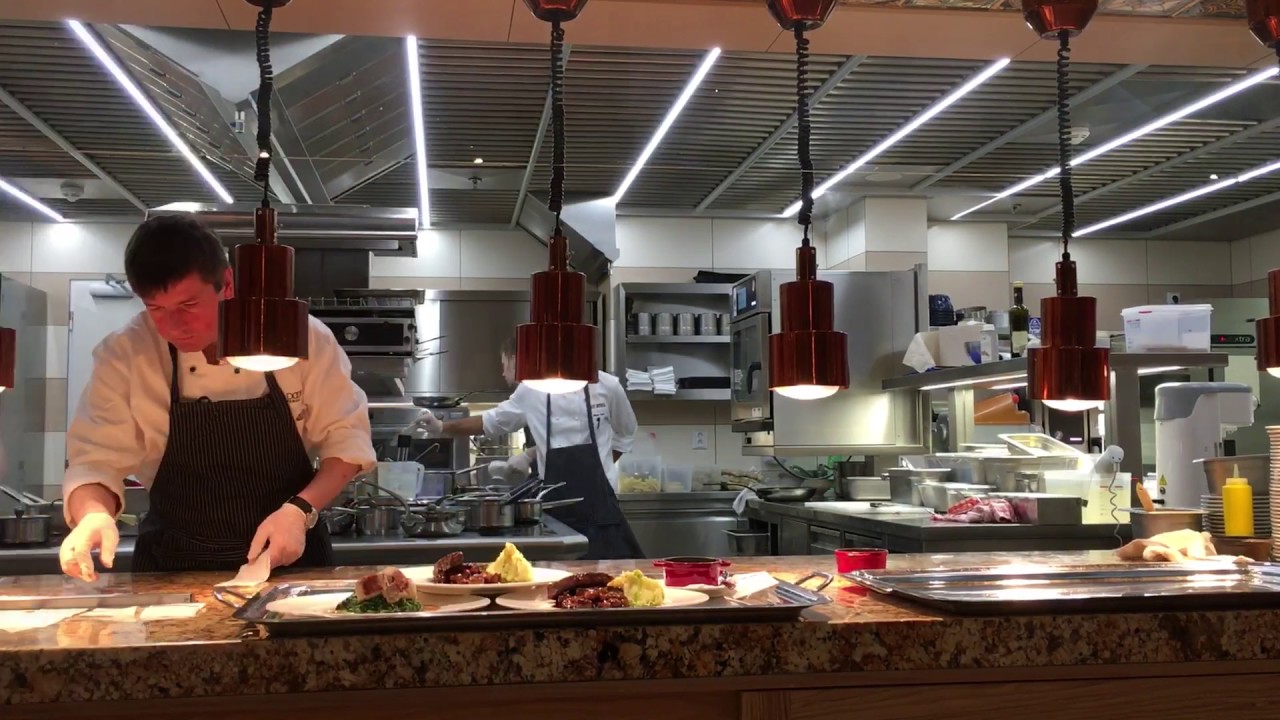 Cost Savings
With our expertise in HR compliance and benefits administration, we can help you save money on payroll taxes, workers' compensation, and employee benefits. We'll also help you avoid costly legal issues and fines.
Time Savings
With our streamlined HR processes and technology, we can help you save time on recruiting, onboarding, training, and performance management. You'll have more time to focus on your core business.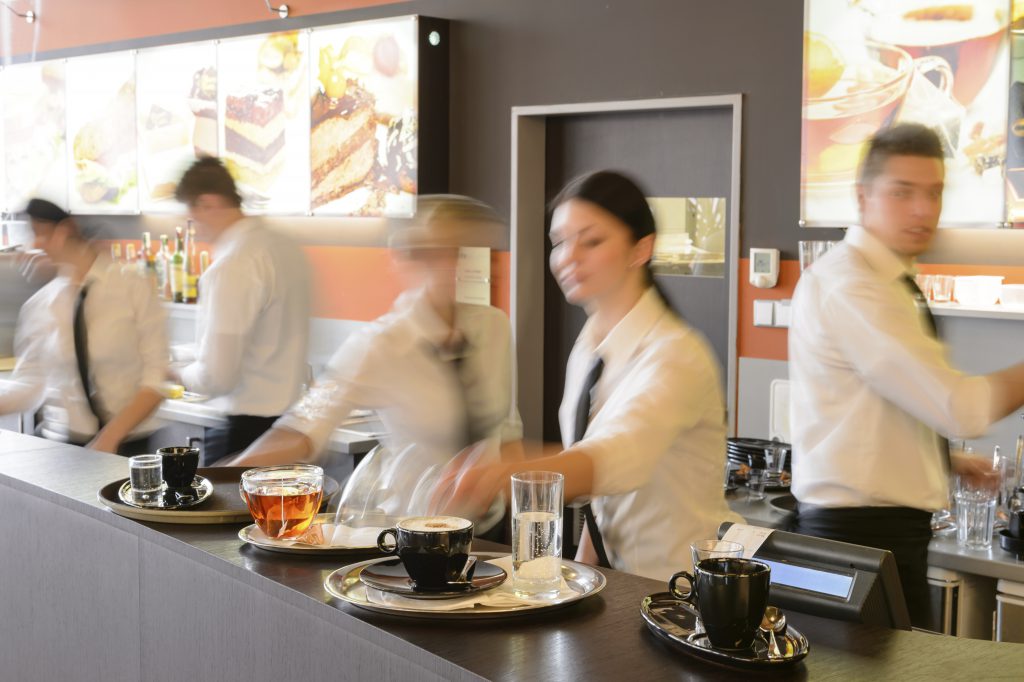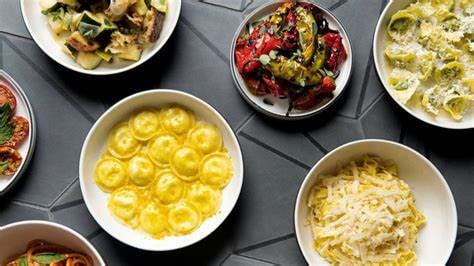 Customization
We don't believe in cookie-cutter solutions. We'll work with you to understand your unique needs and challenges and create a customized HR plan that fits your budget and goals.
Expertise
Our HR professionals have worked with hundreds of companies across various industries, and we know how to handle any HR issue that comes our way. You'll have access to seasoned HR experts who can provide guidance and support whenever you need it.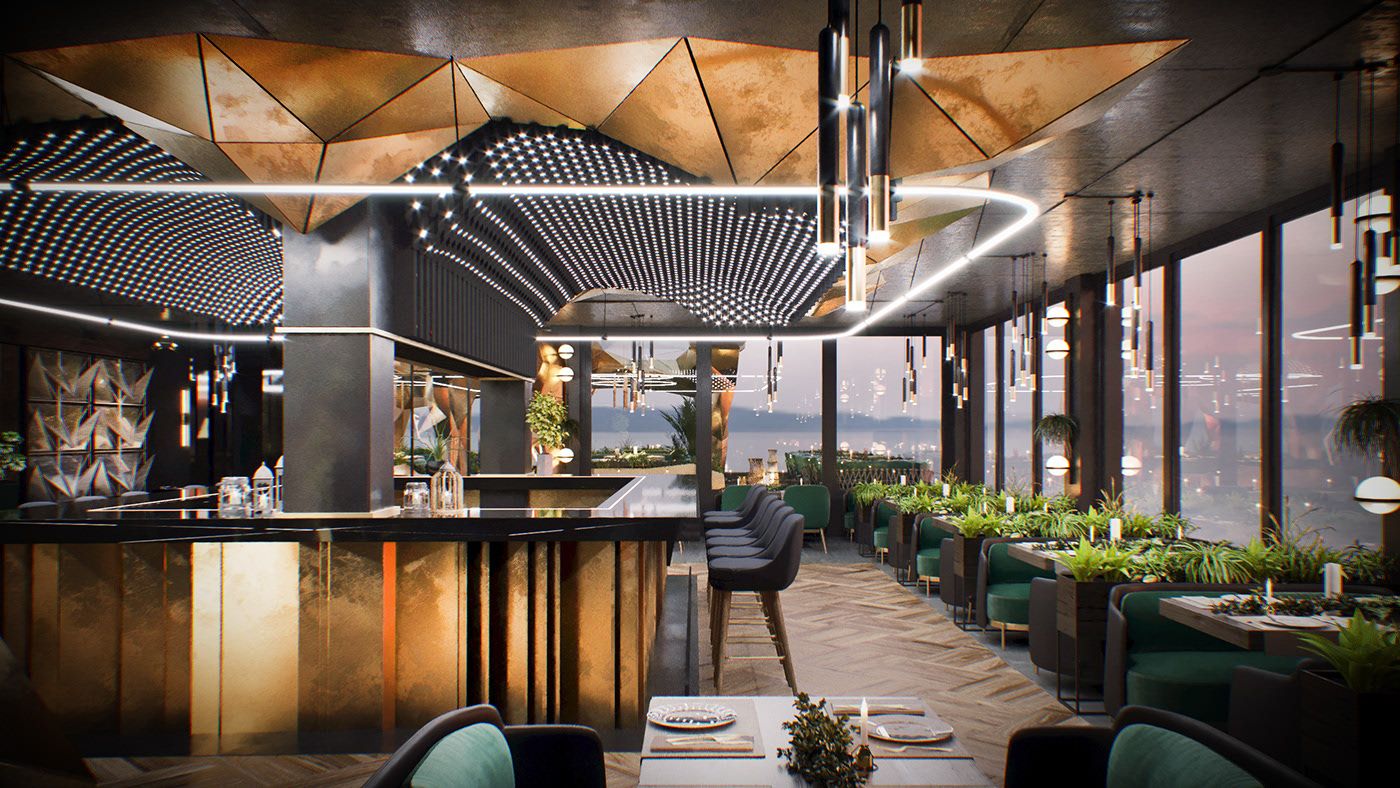 Award-winning services that matter most to restaurant groups.
"I work with Humareso for all of my businesses and will continue to do in the future. They are an extraordinary team of professionals who are indispensable to my businesses."