Drive Your Dealership to New Heights with a Trusted Name in HR.
From Recruiting to Retention: Let Us Help
Your Dealership Build a Stronger Workforce.
From our award-winning HRO plan to our a la carte offerings,
Humareso supports organizations of all sizes, industries,
and geographies with or without an existing HR team.

A workforce like none other.
Running a car dealership is a fast-paced and competitive business. You need a skilled and motivated workforce to keep up with the demands of your customers and the market. But managing HR in a dealership setting can be a real challenge, from hiring and onboarding to training and development. That's where Humareso comes in.
We've seen it all, and more than once.
We're the HR outsourcing firm that understands the automotive industry. We've worked with dozens of car dealerships like yours, and we know what it takes to succeed. Whether you need help with recruitment, benefits administration, compliance, or employee relations, we've got you covered.
Ready to schedule a test drive?
Don't let HR be a drain on your dealership's success. Contact us now to learn more about how Humareso can help you build a stronger and more motivated workforce.
Click the time that works best. We'll see you there.
A suite of tools at your disposal
Here are some of the ways we can support your car dealership's HR needs: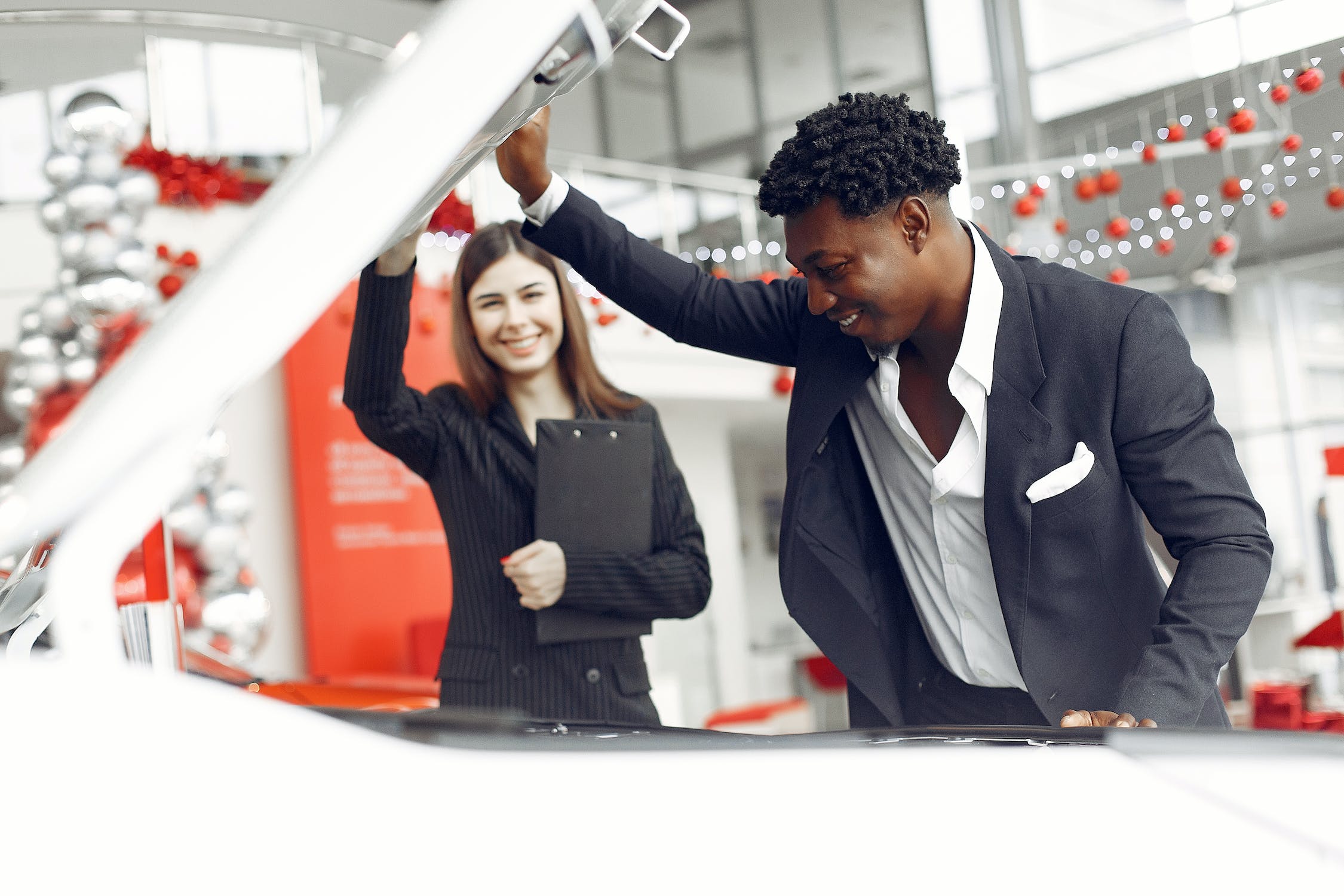 Recruiting
We'll help you attract and hire the best talent, from salespeople to service technicians. We'll also provide guidance on compensation, benefits, and compliance.
Compliance
We'll ensure that your dealership is compliant with HR regulations, such as labor laws and EEOC guidelines. We'll also help you avoid costly legal issues and fines.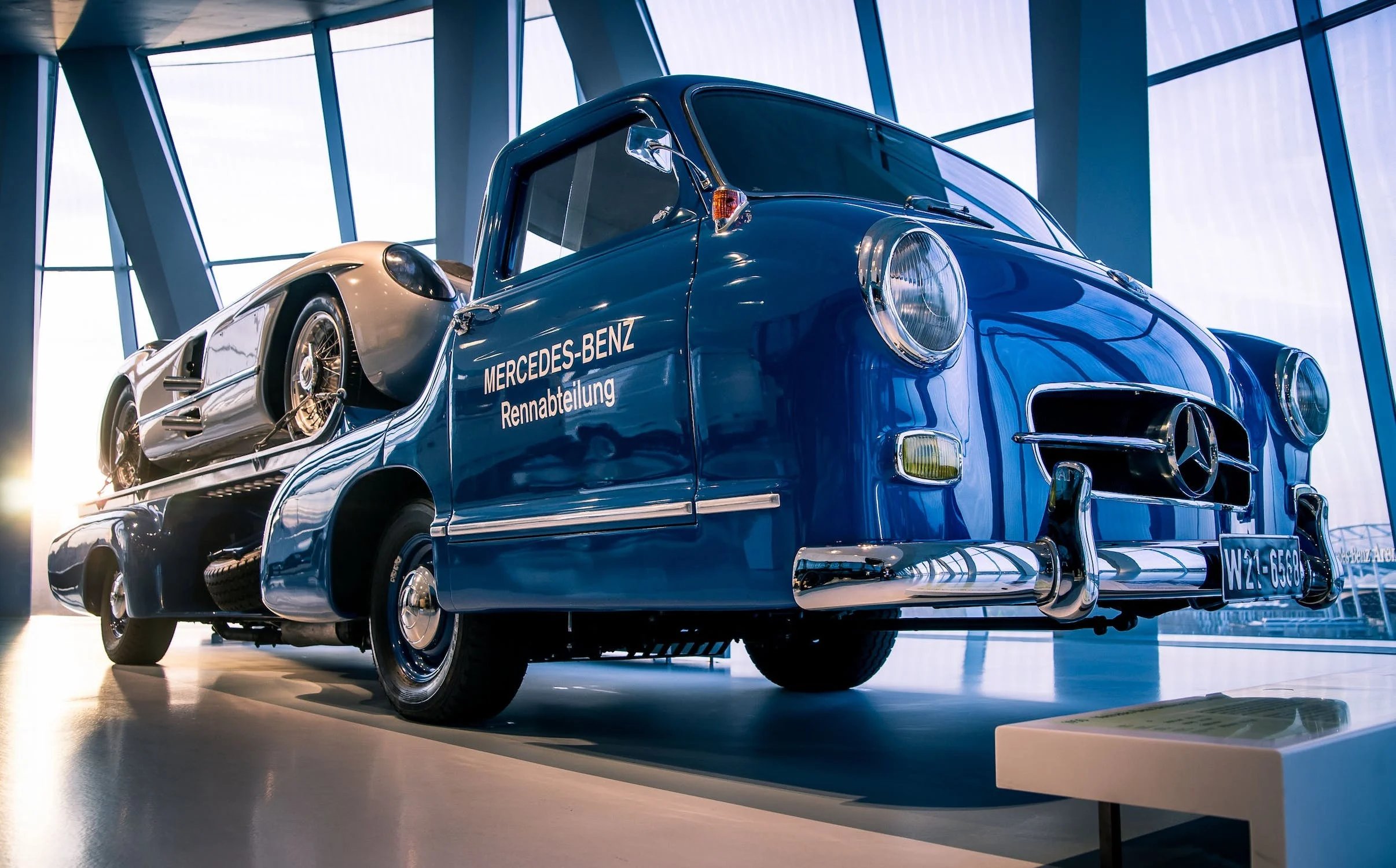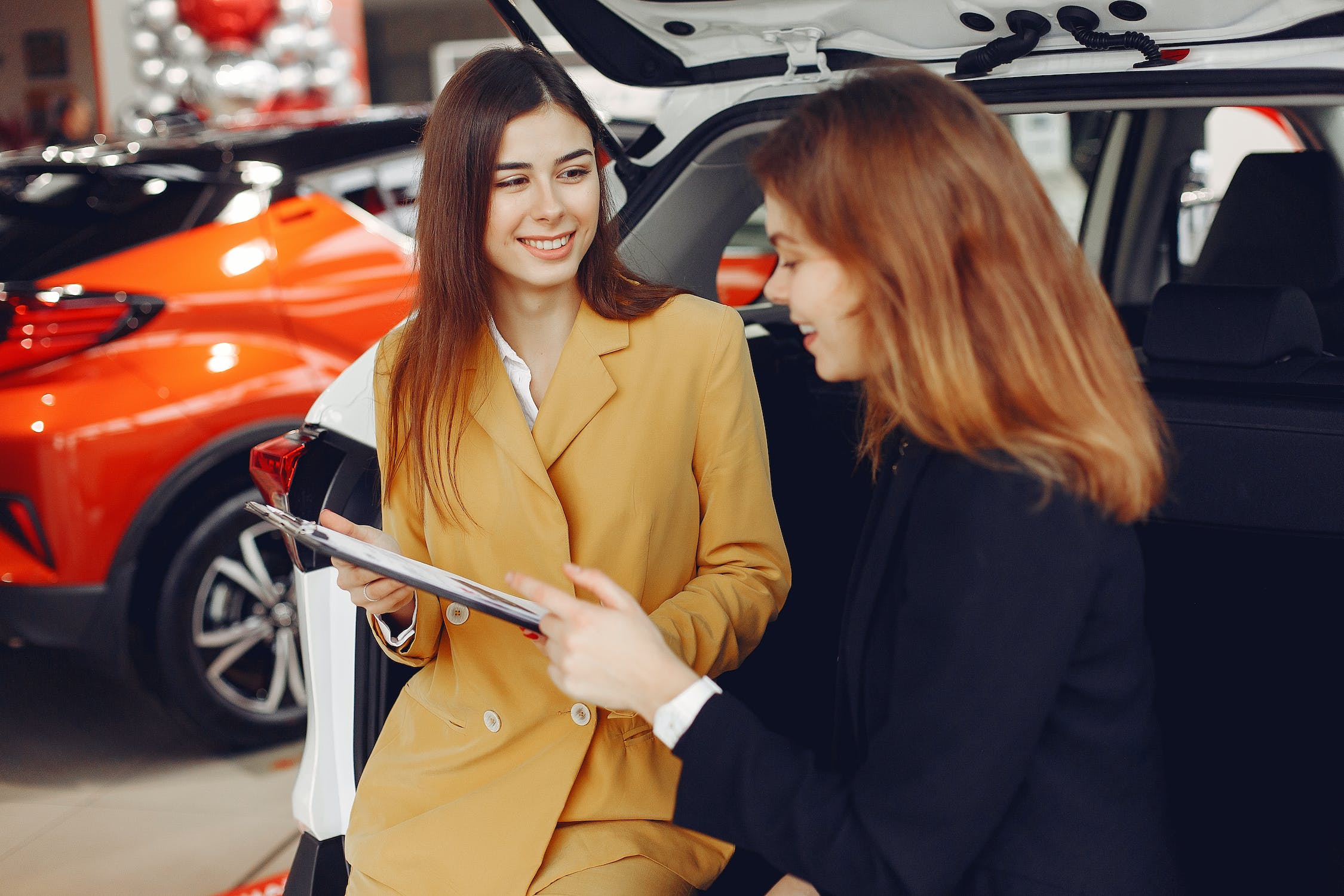 Training and Development
We'll help you create a culture of learning and development, from onboarding to leadership development. We'll also provide training and coaching to help your employees reach their full potential.
Benefits Administration

We will help you manage your employee benefits, from health insurance to retirement plans. We will also provide guidance on compliance and cost containment.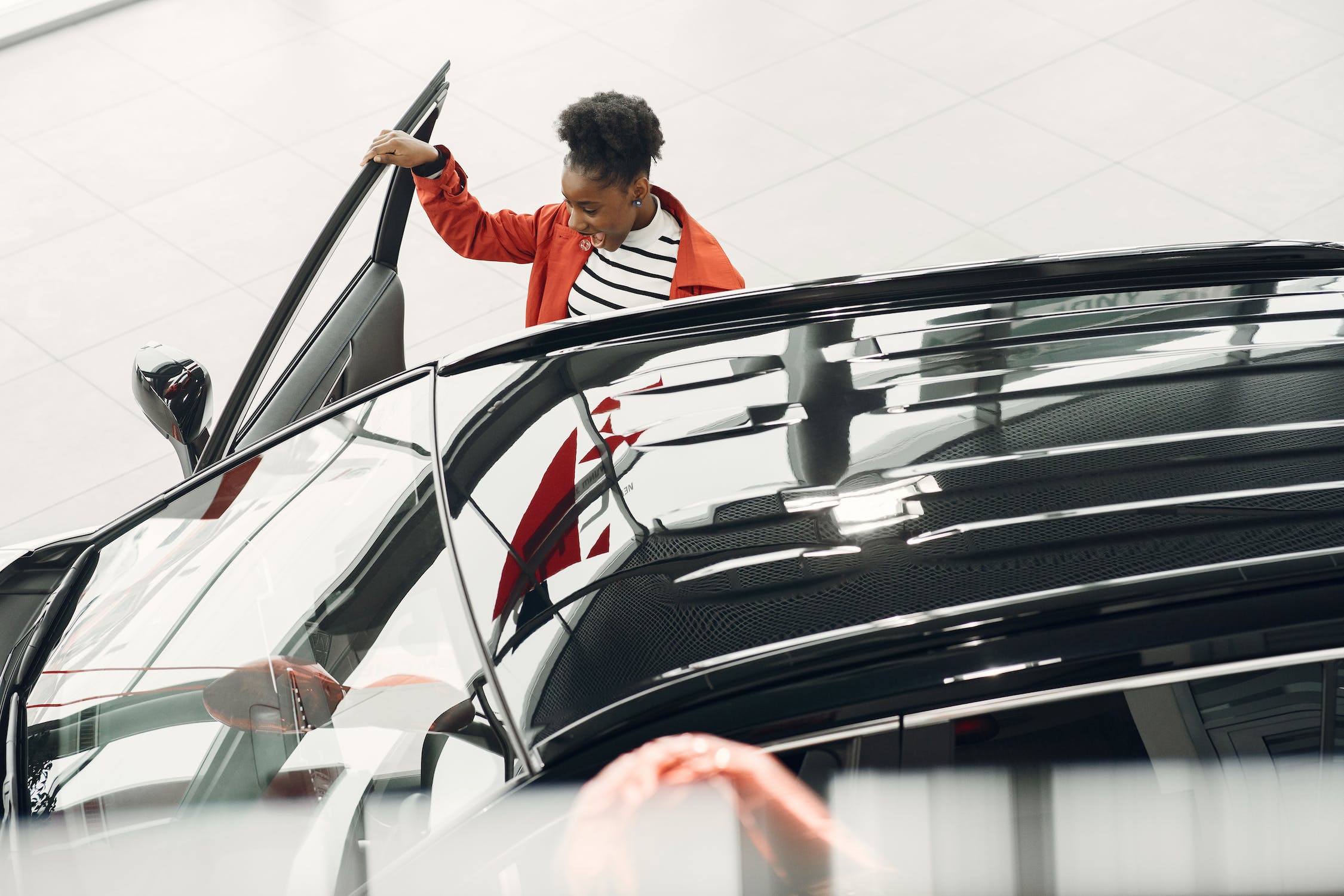 Award-winning services that matter most to dealerships like yours.
"I work with Humareso for all of my businesses and will continue to do in the future. They are an extraordinary team of professionals who are indispensable to my businesses."