The human side
of business.
From our award-winning HRO plan to our a la carte offerings,
Humareso supports organizations of various sizes, industries,
and geographies with or without an existing HR team.

Learn how we can support yours.
Companies like yours rely on Humareso to establish HR best practices, simplify payroll, administer benefits, manage leave, and more.
For HR teams of all sizes.
We believe that businesses are made up of extraordinary individuals, driving extraordinary results.
Human Resources Outsourced
Humareso offers our partner clients best practices, whether in policy, practice or performance, to implement cultures that are mutually motivating to both the employer and employee.
Supplement Existing Teams
Humareso is a trusted provider of consultative human resources and personnel management services. Our human resources specialists handle the areas of administration, compliance, training, recruitment, HR technology, strategy and organizational development.
As-Needed Consultation
Humareso will assess your business's employee relations philosophy and current strategies in order to develop better management communications and thereby design HR administration solutions best suited to fit your company's unique needs.
Representing the very best in human resources.
With advanced degrees and accreditation from the Society for Human Resource Management (SHRM) and the Human Resources Certification Institute (HRCI), each associate possesses a strong knowledge base as well as a value for learning for which Humareso is known.
A suite of tools at your disposal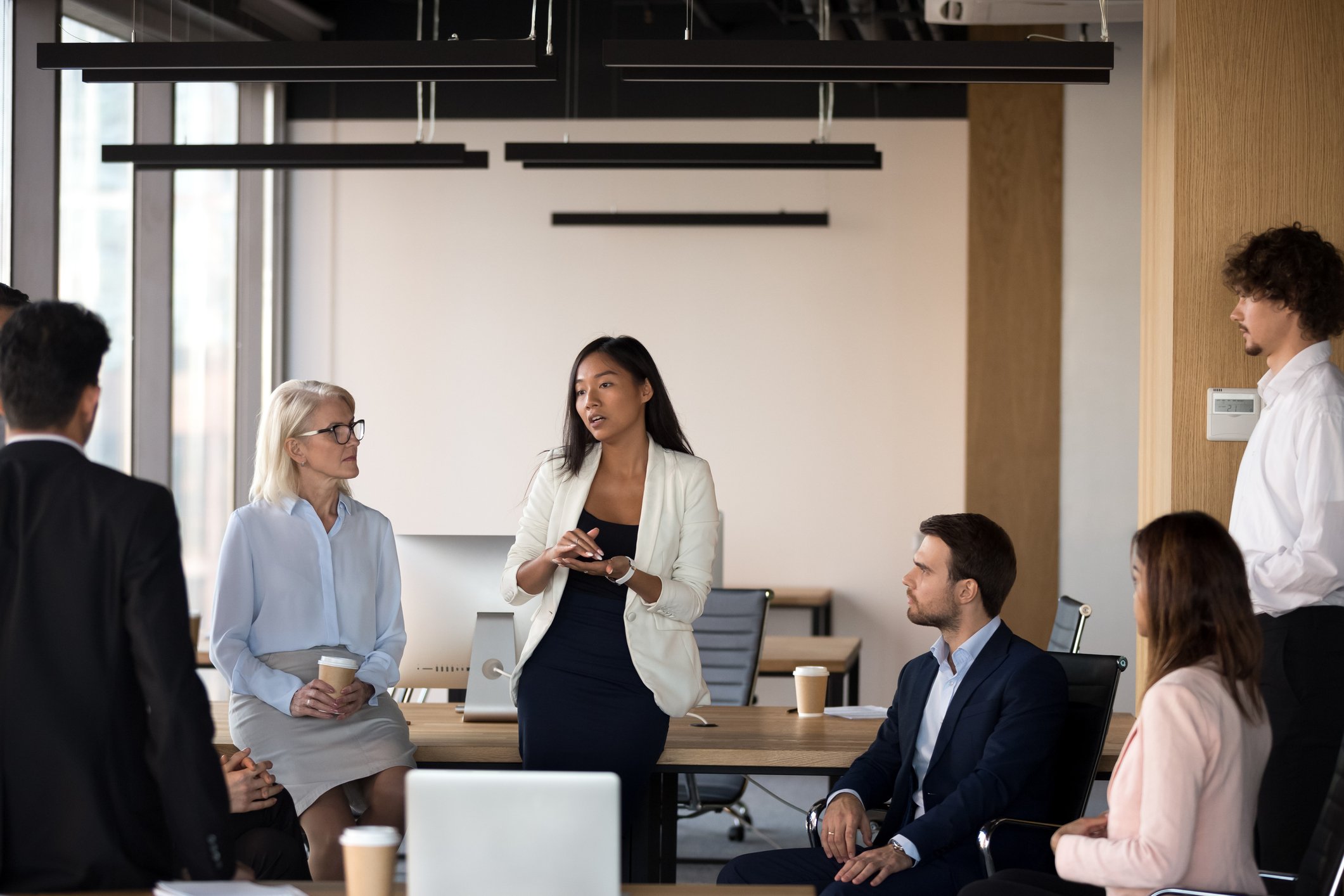 Human Resources Outsourced
Our fully accredited SHRM-Certified team members are able to step into any situation.
HR Consulting
Humareso's core is built with industry experts in the field. Utilize us for training, coaching, consulting, and more.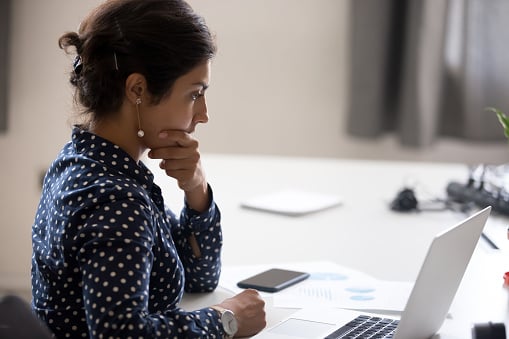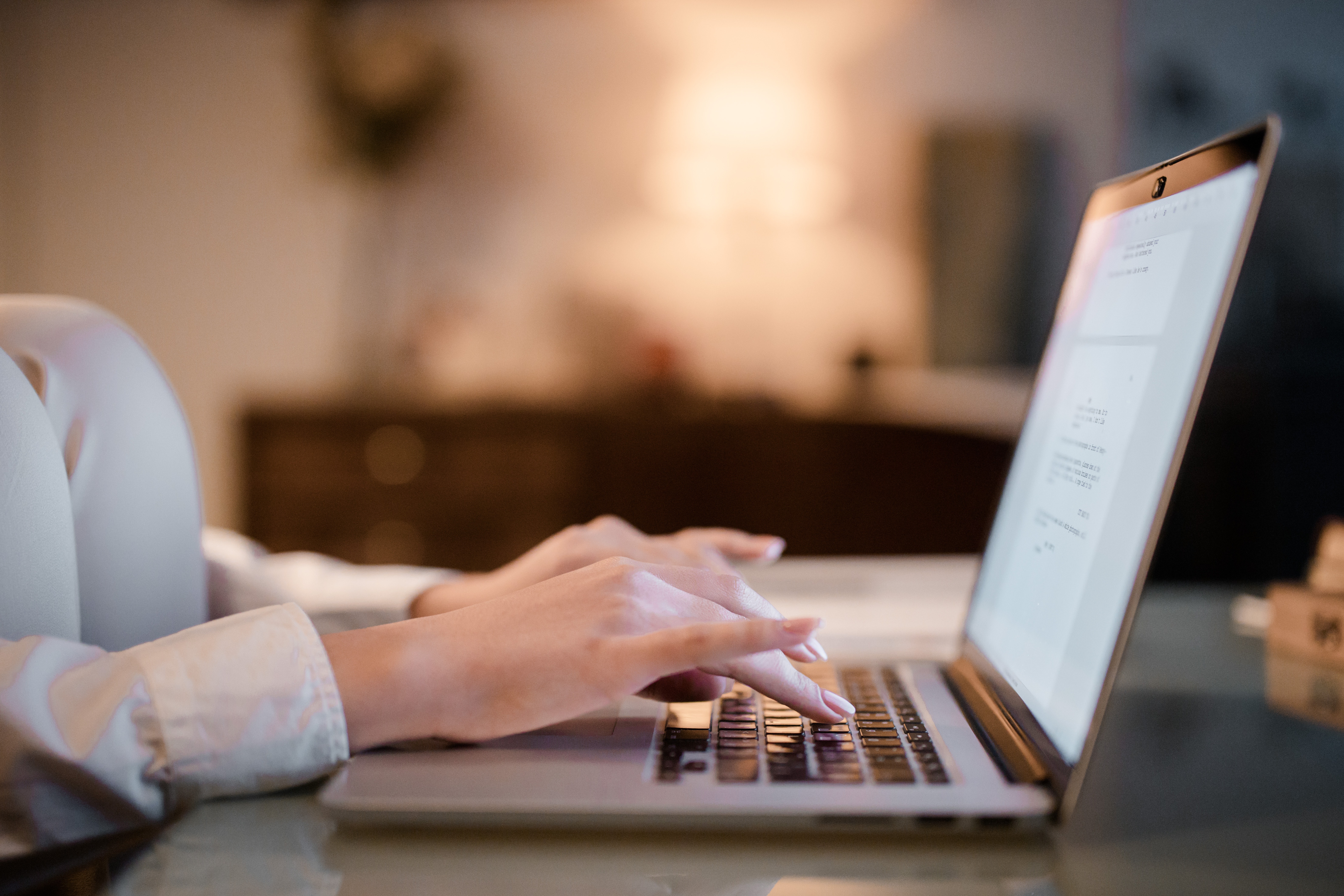 HR Audits & Assessments
We've seen it all. And we know what others look out for. Our relationships usually begin with a walkthrough of your current surfaces to see what you/we could do better.
Leave, Payroll, and Benefits Administration
Take the tedious work and put it aside. We can supplement your existing HR staff with dedicated workloads and give you your time back.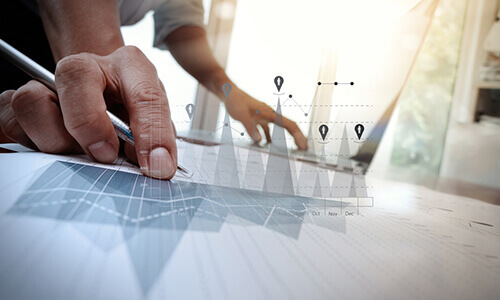 Coaching, Training, Analytics
Learn from the best. Humareso's core of humanity and trust is the foundation of all our efforts. Let us help you and your existing team build the company and culture you desire.
"Employees who feel their voice is heard are 4.6 times more likely to feel empowered to perform their best work."
The Humareso Blogs & Media
We're "People" people, and we like to talk. Here's some free advice, stories, and so much more.
If you've made it this far, we should talk.

Even if it's just to say hi.
Pay Analytics
Empowering organizations to take control of pay equity.
Discover trends and outliers.

Rule out potential bias.

Guard against discrimination & pay gaps.
Powered by:

Automated VOE
Provides instant Wage & Employment Verifications to credentialed verifiers 24/7/365.
Integrated directly with payroll

Negates most inbound requests

Allows verification 24/7/365.

Integrated via:

Employee Well-being
Makes it easy for employees to discover and connect to the best of wellness.
Wellness for employers and employees

Empowers Employees to Choose

Make Wellness Accessible.




Powered by:

Partnerships that enhance and inspire.
Want to work with Humareso? Reach out so we can make great things happen together.