Comprehensive Human Resource Consulting
From our award-winning HRO plan to our à la carte offerings,
Humareso supports organizations of various sizes, industries,
and geographies with or without an existing HR team.
Companies like yours rely on Humareso to establish HR best practices, simplify payroll, administer benefits, manage leave, and more.
Human Resources Outsourced
Humareso offers our partner clients best practices, whether in policy, practice or performance, to implement cultures that are mutually motivating to both the employer and employee.
Supplement
Existing Teams
Humareso is a trusted provider of consultative human resources and personnel management services. Our human resources specialists handle the areas of administration, compliance, training, recruitment, HR technology, strategy and organizational development.
As-Needed
Consultation
Humareso will assess your business's employee relations philosophy and current strategies in order to develop better management communications and thereby design HR administration solutions best suited to fit your company's unique needs.
Representing the

Very Best in HR.
With advanced degrees and accreditation from the Society for Human Resource Management (SHRM) and the Human Resources Certification Institute (HRCI), each associate possesses a strong knowledge base as well as a value for learning for which Humareso is known.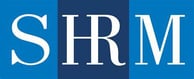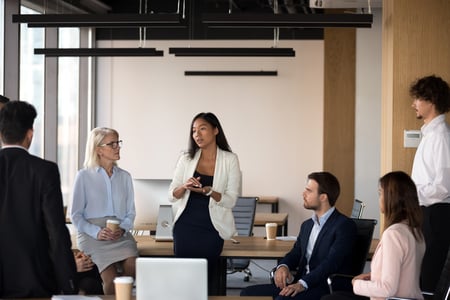 Human Resources Outsourced (HRO)
Our HRO service streamlines HR functions, reduces administrative burden, and helps businesses focus on their core operations. We provide end-to-end HR solutions, from on-boarding to off-boarding, and ensure compliance with regulatory requirements. With our service, businesses can improve efficiency, reduce costs, and enhance their overall HR capabilities.
Humareso Verify
Our consulting services help organizations solve complex business problems and achieve their strategic objectives. We work closely with our clients to understand their unique needs and develop customized solutions that drive growth and improve performance. Our team of accredited consultants bring expertise and insights from a variety of industries and disciplines to deliver exceptional results.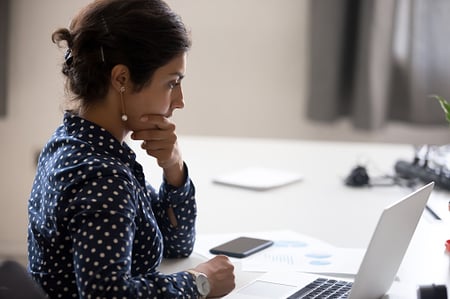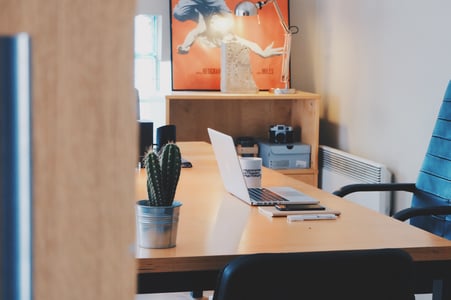 Leave Management
Time-off management, also known as leave management, involves the administration of requests for time off, which may include holidays, sick leave, vacations, emergencies, and parental leave. This process is carried out by implementing a set of policies, guidelines, and regulations tailored to your organization.
Talent Strategy
Your plan of action for optimizing business performance by focusing on the full scope of the HR processes designed to attract, acquire, onboard, develop, engage, and retain high-performing employees.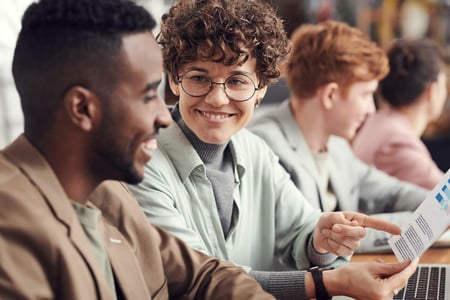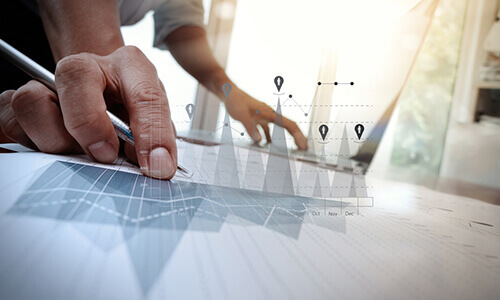 Coaching, Training, Analytics
Learn from the best. Humareso's core of humanity and trust is the foundation of all our efforts. Let us help you and your existing team build the company and culture you desire.
The Humareso Blogs & Media
Here's some free advice, stories, and so much more.
If you've made it this far,
we should talk!

Even if it's just to say Hi!
Pay Analytics
Empowering organizations to take control of pay equity.
Discover trends and outliers.

Rule out potential bias.

Guard against discrimination & pay gaps.
Powered by:

Automated VOE
Provides instant Wage & Employment Verifications to credentialed verifiers 24/7/365.
Integrated directly with payroll

Negates most inbound requests

Allows verification 24/7/365.

Integrated via:

Employee Well-being
Makes it easy for employees to discover and connect to the best of wellness.
Wellness for employers and employees

Empowers Employees to Choose

Make Wellness Accessible.




Powered by:

Partnerships that enhance and inspire.
Want to work with Humareso? Reach out so we can make great things happen together.