Introducing
Humareso Verify
on-demand + 100% fulfilment
Humareso Verify provides instant Wage & Employment Verifications to credentialed verifiers, integrating directly with your payroll system to ensure 100% fulfillment.
We help busy HR and Payroll professionals get back to the core of what they do.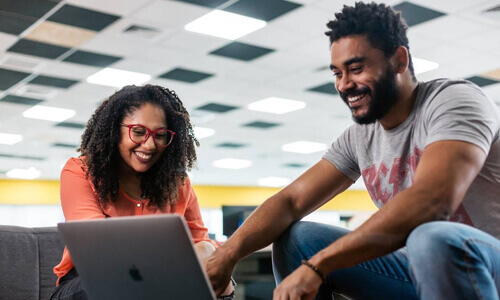 At the speed of business.
Our on-demand service supports your employees through some of their biggest life events. Whether it's buying their dream home, or upgrading their vehicle, Humareso Verify fulfills verifications at the speed of business. No matter if your office is open or closed.
Utilizes your existing systems
The Humareso Verify platform works seamlessly with your payroll data to provide instant access to wage & employment details to approved and credentialed verifiers. We also offer direct and secure access for your employees to view and manage their own data and reports.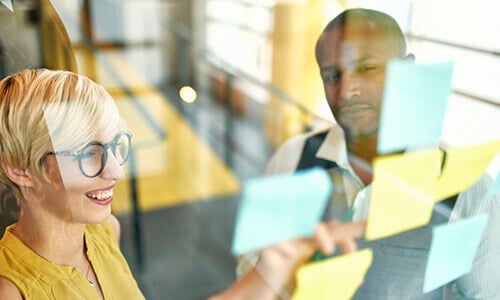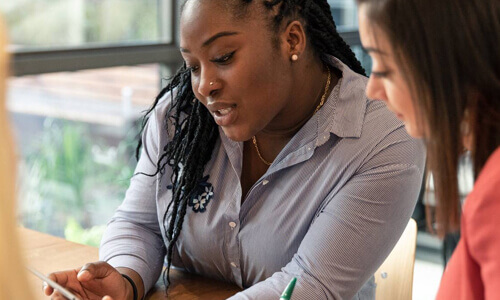 Effortless
Humareso Verify handles the entire process with 100% fulfillment. Your team will experience timely, complete, compliant, and real-time fulfillment of verifications, including the latest employment and pay details, without any interruptions to their day.
LEADING COMPLIANCE CONTROLS
Contact Us With Your Organizational Needs
Humareso provides a variety of Human Resources services customized to the needs of our clients. From our award-winning HRO plan to our a la carte offerings, Humareso is able to support organizations of various sizes, geographies and industries.