"While people remain core to any business, human resources is meant to affirm and uplift. Skilled human resources practices set a tone of human compassion, advancement, and innovative empowerment."
- John Baldino, President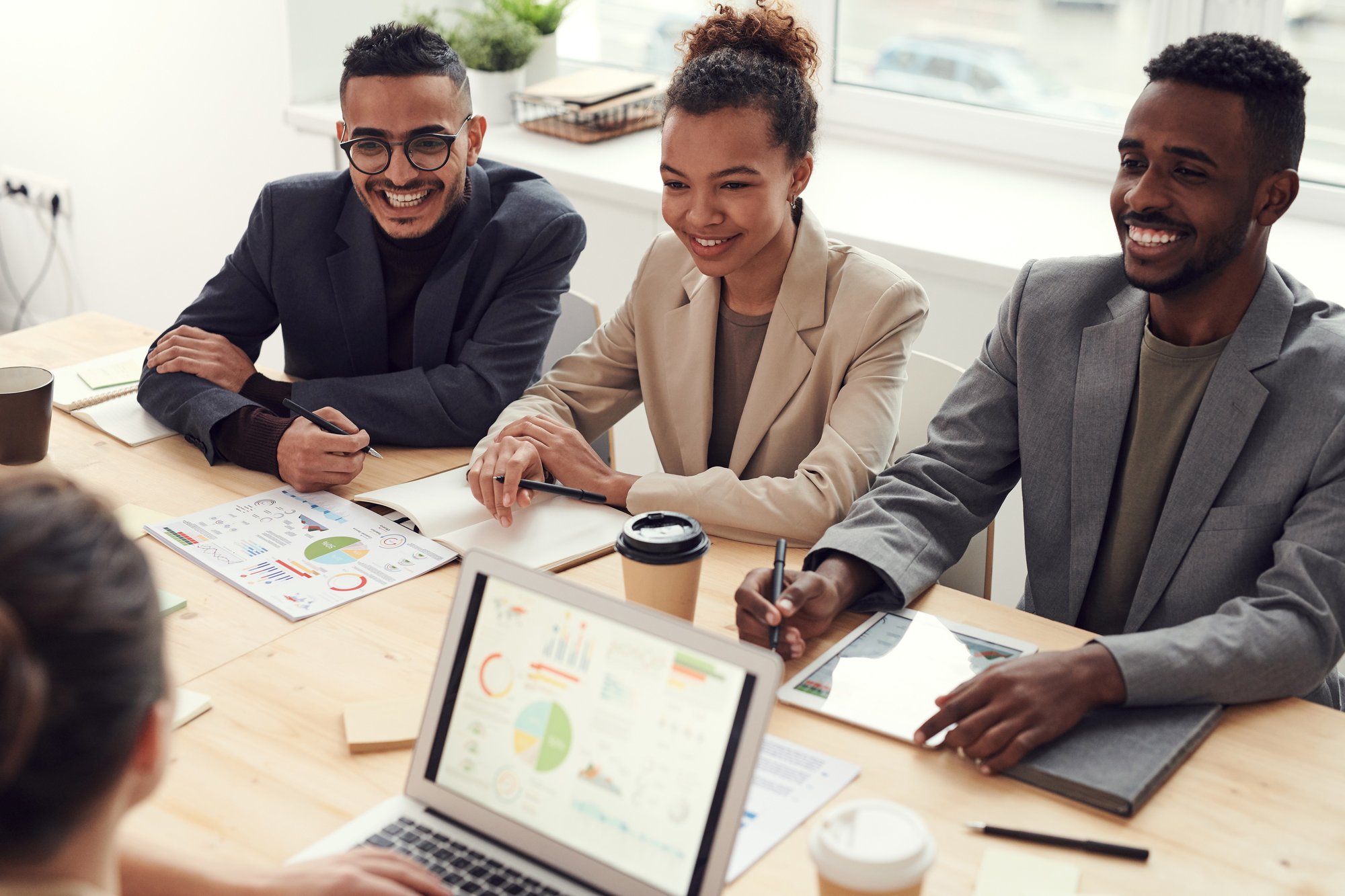 The Humareso Philosophy.
Humareso sits strategically to support an organization's vital talent needs. Talent is what we believe in cultivating. We look to drive organizational health through true employee engagement, strategic workforce planning and invested management training.
Having a culture that values people, policy and performance in right measures is the differential needed to stand apart from other organizations. Whether your organization has 10 or 100,000 employees, dynamic human resources will build corporate strength and recognize talent contribution.


Our Clients.
Human resources is an art form. Balancing the law, various organizational construct principles and the differences in people takes great skill and a hunger to improve the balance daily. At Humareso, our human resources specialists strive to be the dynamic partner to companies who are seeking to make their vision and mission a reality while remaining compliant, culturally astute and profitably mobile.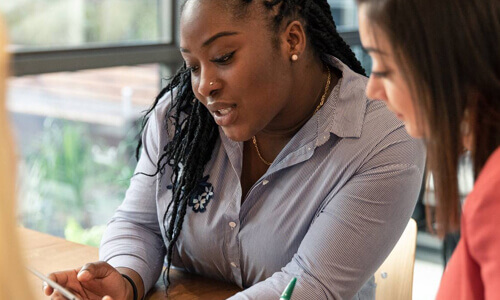 Our History.
With advanced degrees and accreditation from the Society for Human Resource Management (SHRM) and the Human Resources Certification Institute (HRCI), each associate possesses a strong knowledge base as well as a value for learning for which Humareso is known. In an ever-changing legislative and business landscape, it is vital to have Human Resources professionals that can lead and direct organizations to remain compliant and competitive
We believe in the cornerstone of character, a clear mirror reflecting our actions, a testament to our commitment to truth and transparency.
#Integrity
We believe in a reliable rhythm

that builds trust and connection, echoing our commitment across time.
#Consistency
We believe in striving towards the future with confidence, shaping tomorrow
with today's actions.
#Proactivity
We understand that the journey matters as much as the destination and that the strength of our promises
is proven in their fulfillment.
#FollowThrough
We believe in blending individual strengths into a symphony of collective success, where shared effort turns potential into reality.
#Collaboration
We transform work into passion, a vibrant melody that infuses every task with energy and enthusiasm, making success a celebration.
#Joy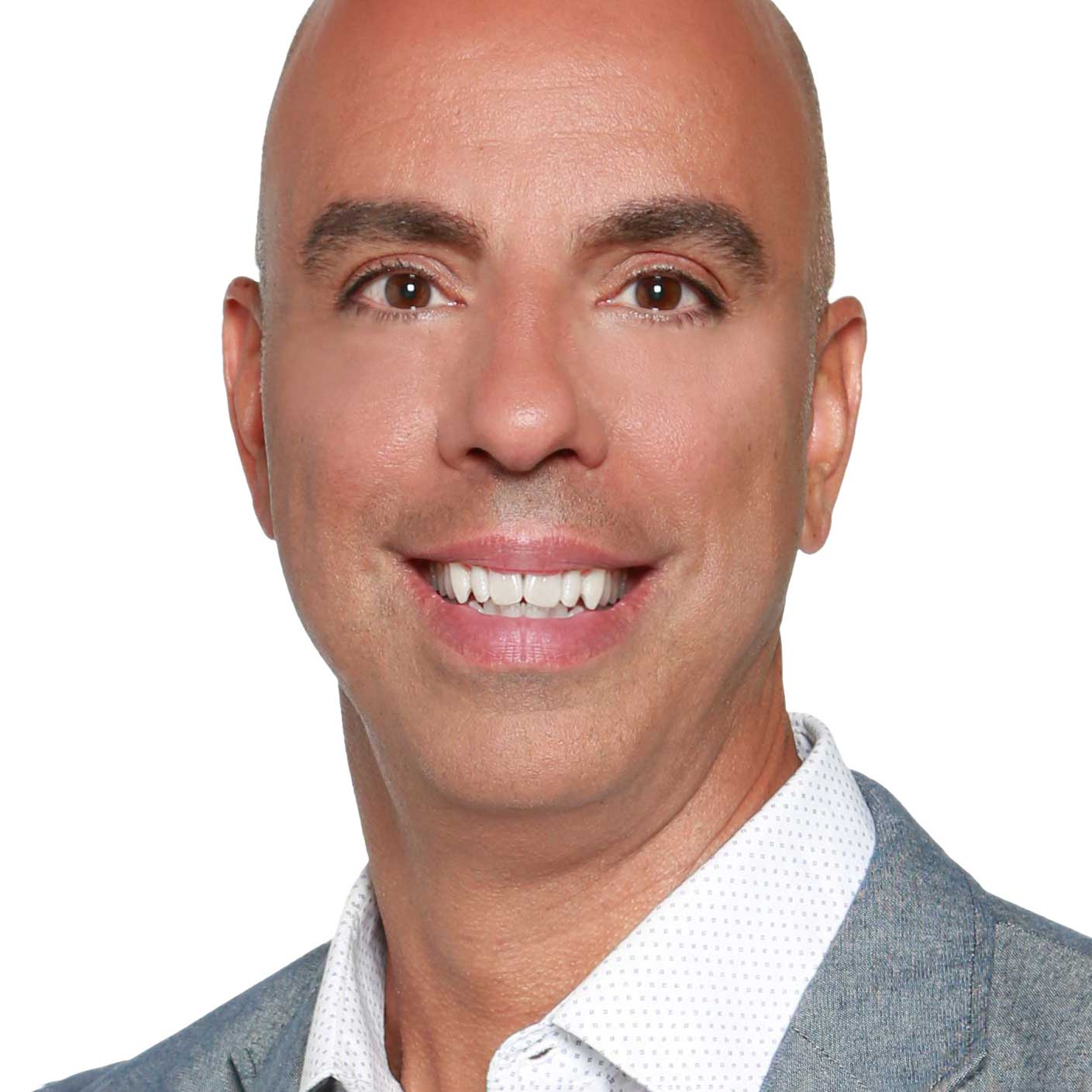 John Baldino
MSHRD SPHR SHRM-SCP
President
With 29 years of human resources and leadership development experience, John's passion for setting contributors and companies up for success is still going strong. John is a keynote for US and International Conferences where he shares content and thoughts on leadership, collaboration, and innovation, employee success, organizational design, and development as well as inclusion and diversity. John is, also, the proud dad of three amazing young adults.
John founded Humareso to strategize with companies to develop plans to manage talent, recruit for skills gaps based on employee inventories, assess markets for growth, develop long-range succession plans and influence a culture of enthusiastic buy-in.
Humareso provides outsourced human resource services, including its flagship HRO plan, which helps businesses save money, increase productivity and reduce legal risks by providing dedicated HR consulting for compliance, training, performance management, employee relations, workplace management, discipline, and other important HR best practices.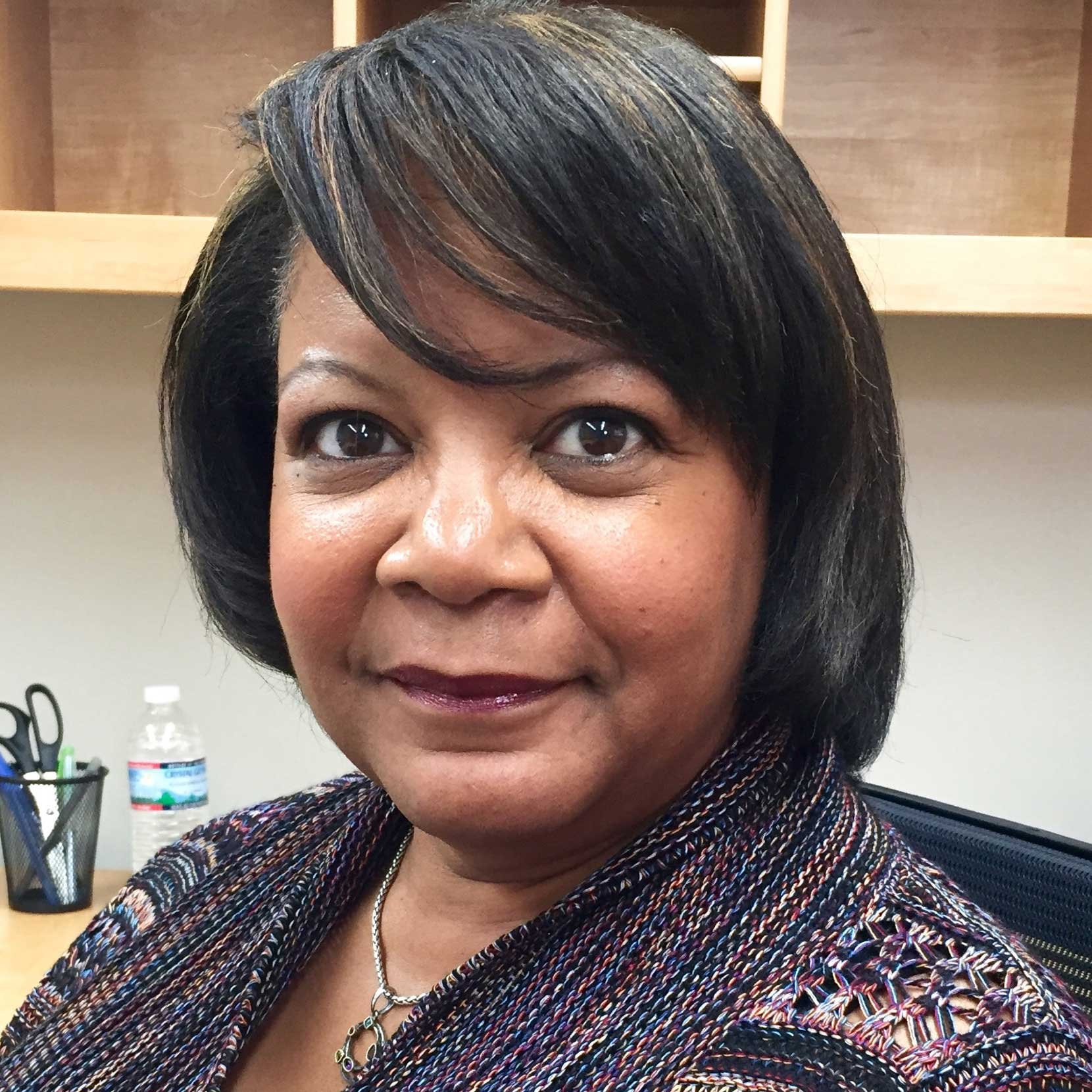 BJ Anderson

SHRM-SCP, SPHR
Director, HR Operations
Recognized for their ability to engage with individuals at all organizational levels, BJ's career journey from office administration to an invaluable business partner has equipped her with a comprehensive understanding of business facets and an instinct for providing sound advice during periods of explosive growth.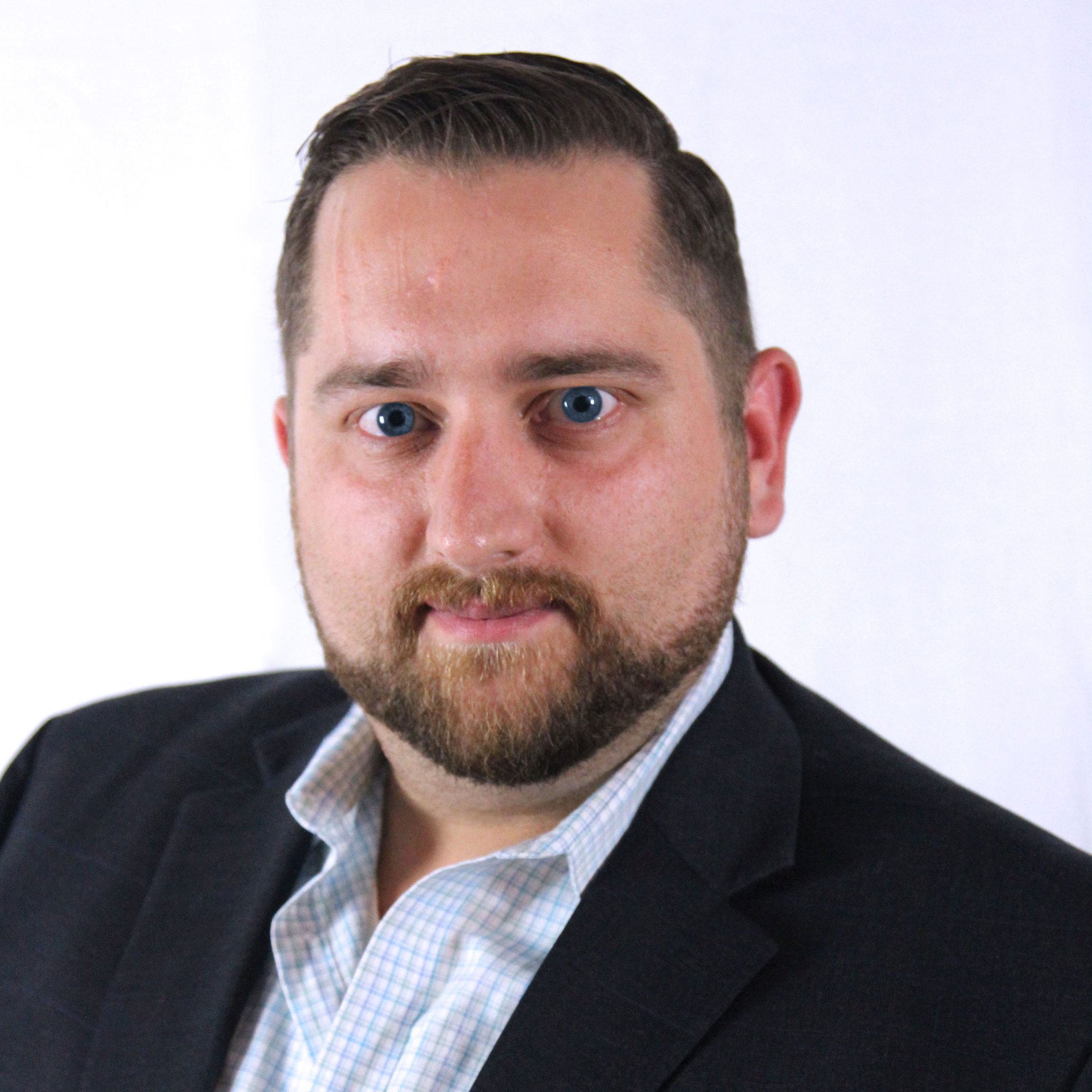 Jamie Aquila
Director, Technology
Jamie Aquila is an award-winning technologist, designer, architect, and 4x tech startup CTO. His projects have been named a LinkedIn Top 50 Startup in 2018 and a Startup Of The Year "Top 100 Startups" in 2020.
Jamie jumps back into the HR space after evolving NYC restaurant job board Harri.com into a global HRIS for the service industry.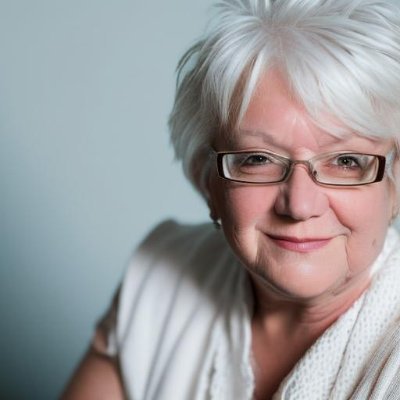 Robin Schooling
Director, Talent Strategy
An experienced senior level HR leader, Robin promotes innovative and forward-thinking talent and HR strategies. She co-hosts the @DrivethruHR, podcast, writes for a variety of publications including her own blog, and is a global speaker at HR and recruiting events.
Named by HR Executive Magazine as one of the Top 100 HR Tech Influencers in 2019 and 2020, she has served on advisory boards for HROnboard, BlackbookHR, Smartbrief on Workforce, and the Louisiana Business Network.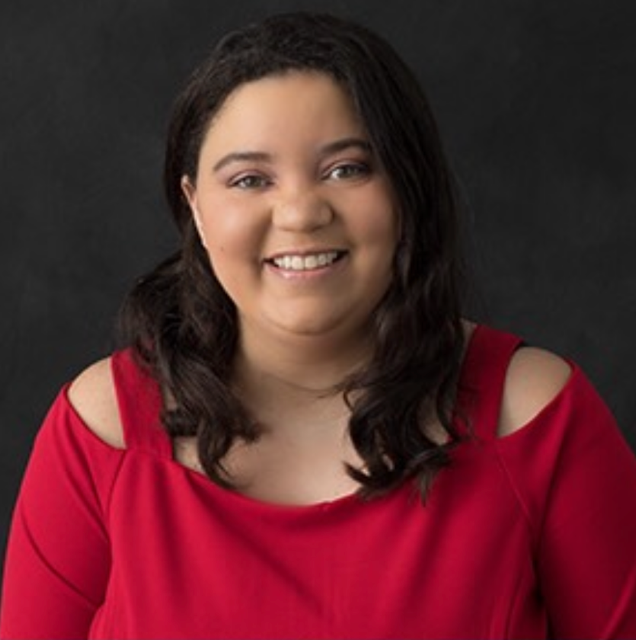 Sarah Morgan
Director, DEI
With 20 years of HR experience, Sarah serves as Humareso's Director of DEI, leveraging her expertise for positive change. As the voice behind 'The Buzz on HR' blog and 'Leading In Color' podcast, she addresses diversity issues, promoting modern HR practices, and is a recognized HR community asset.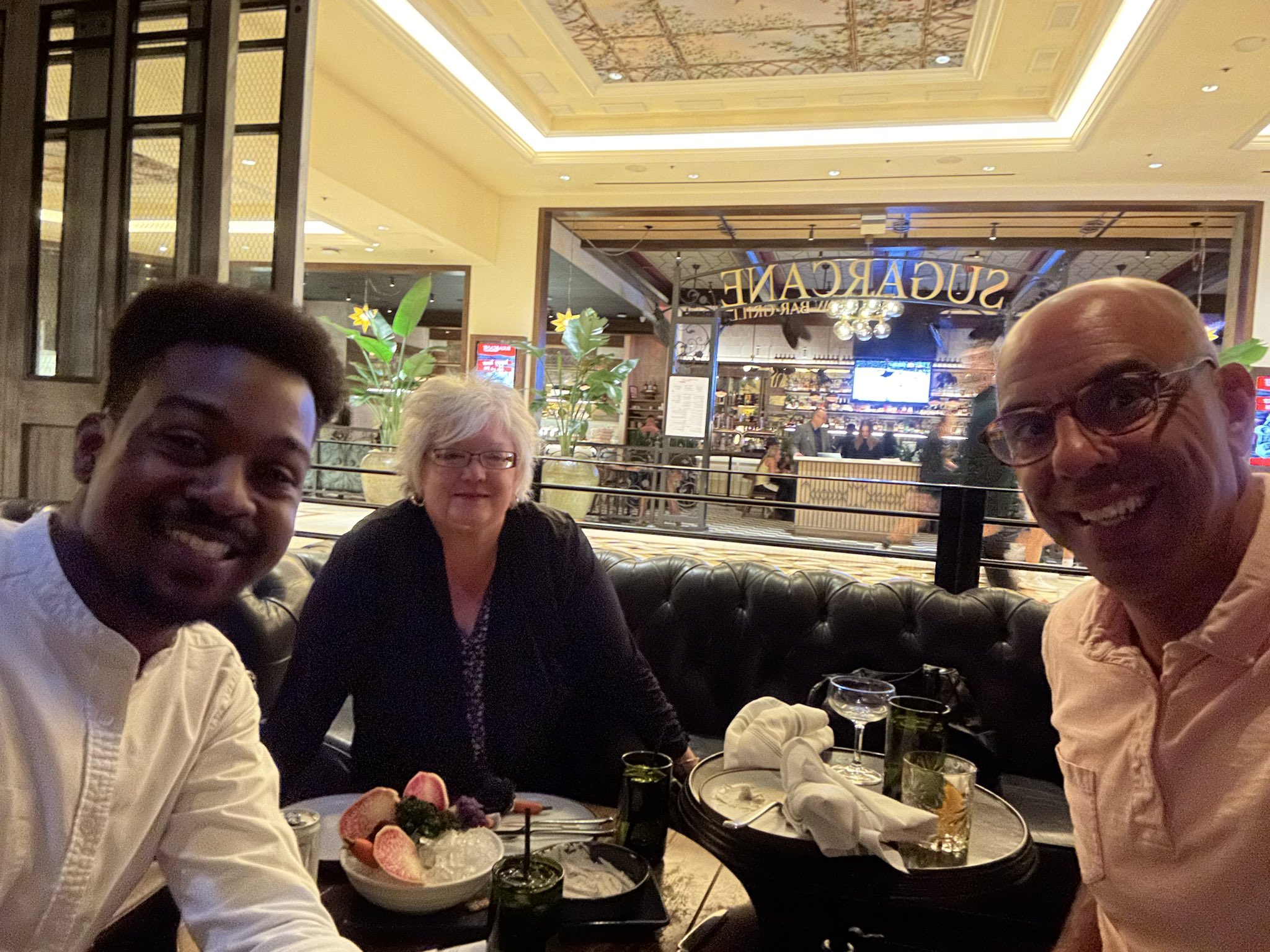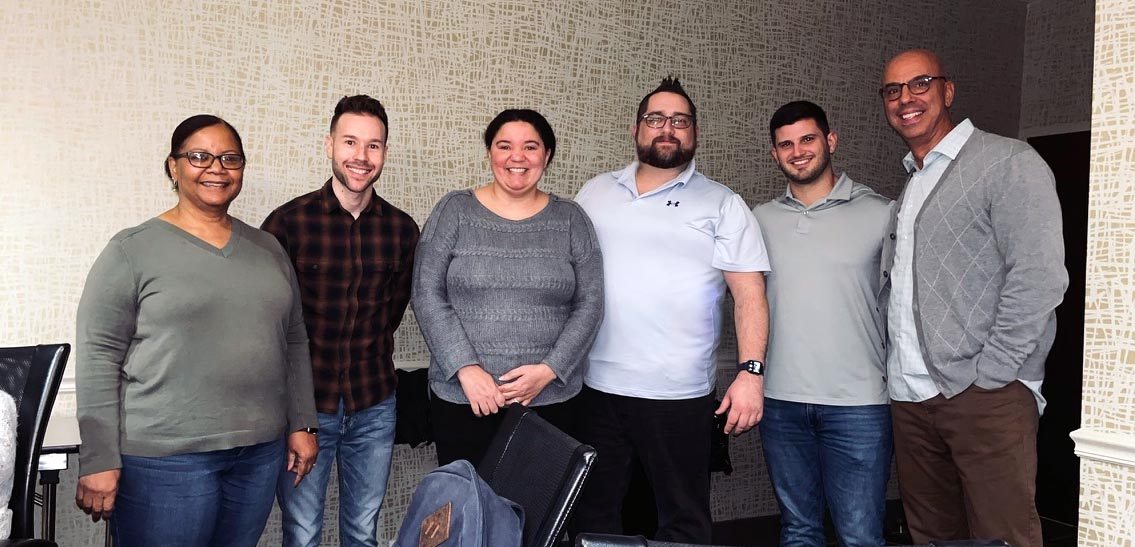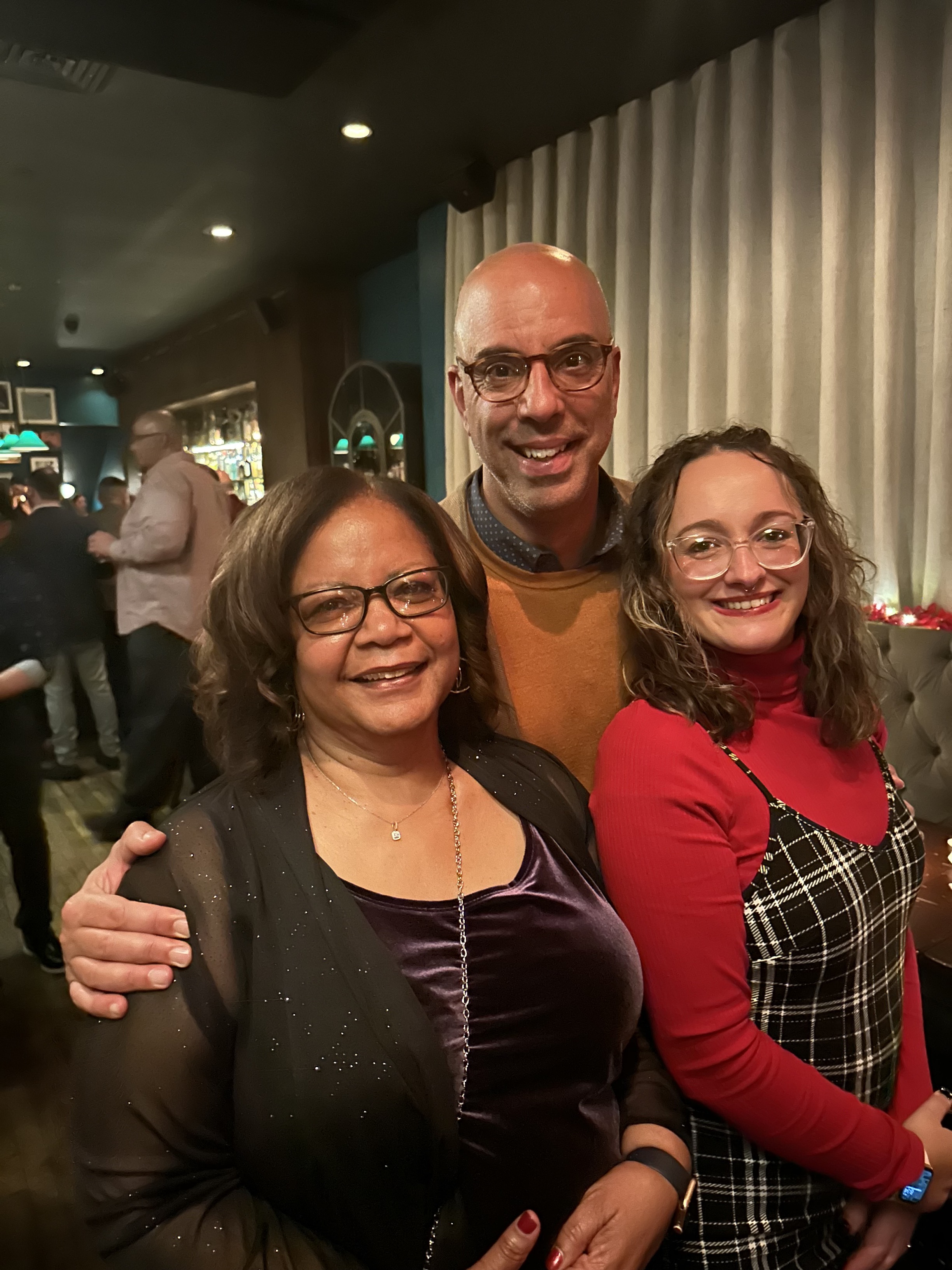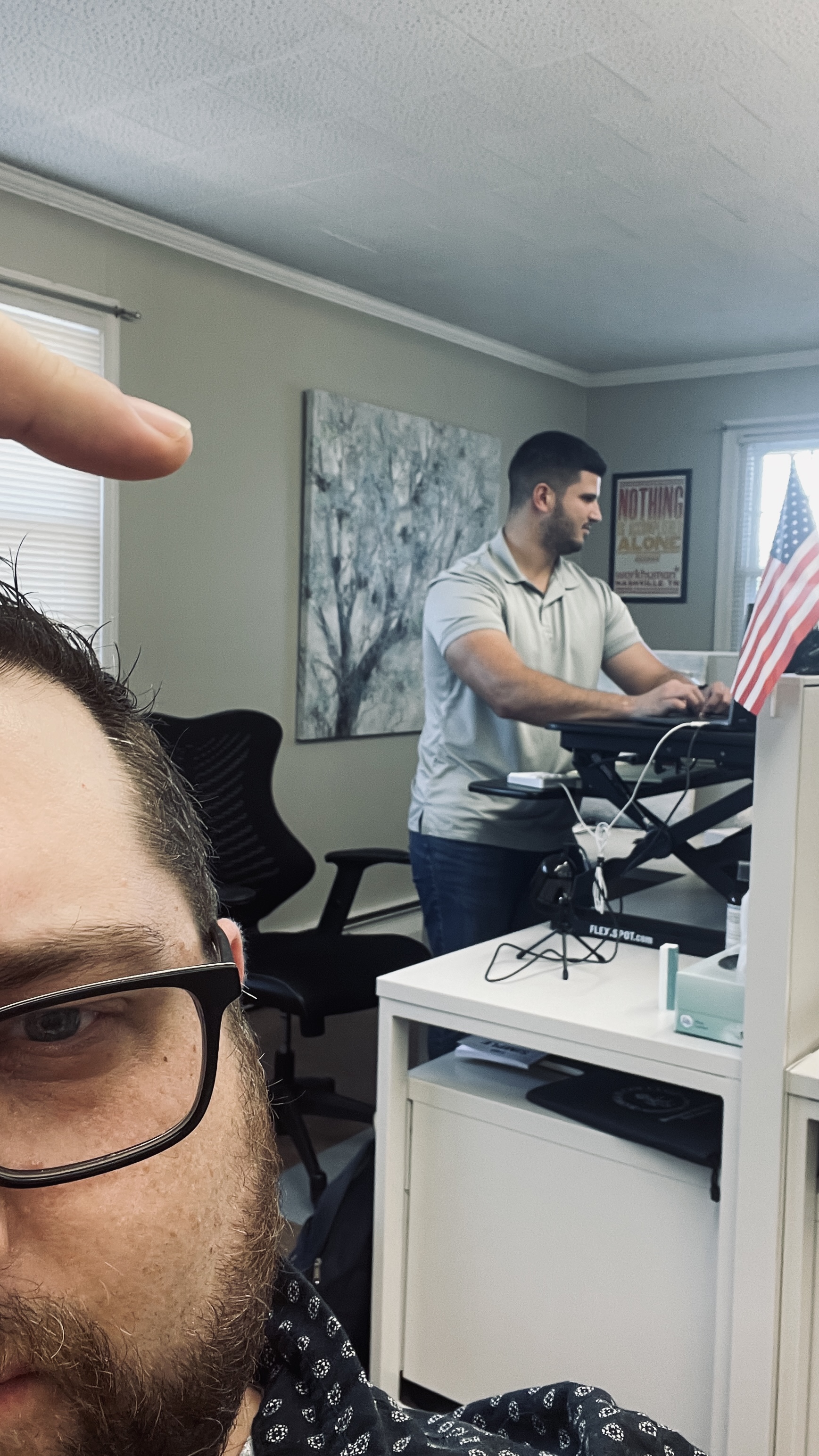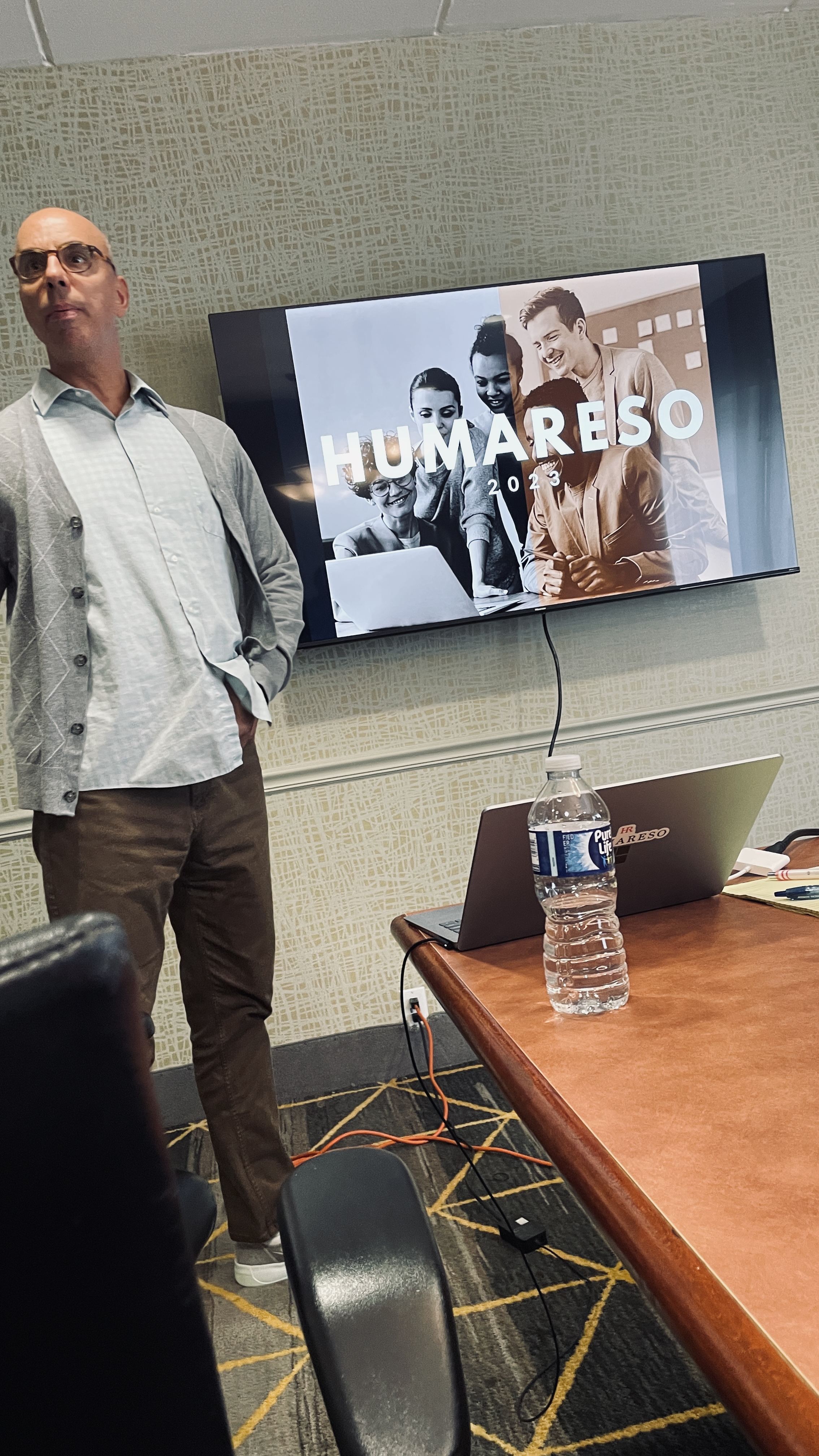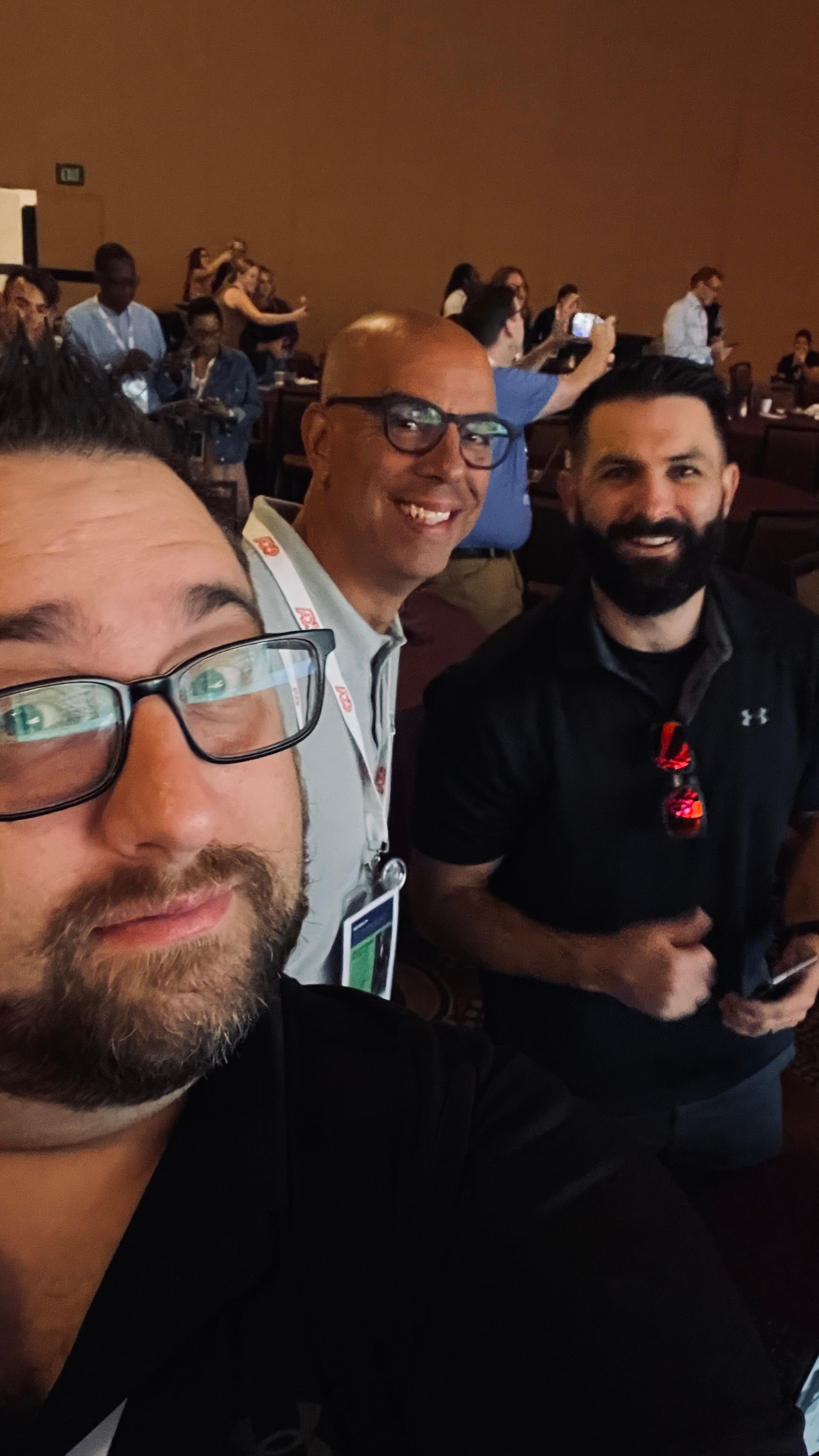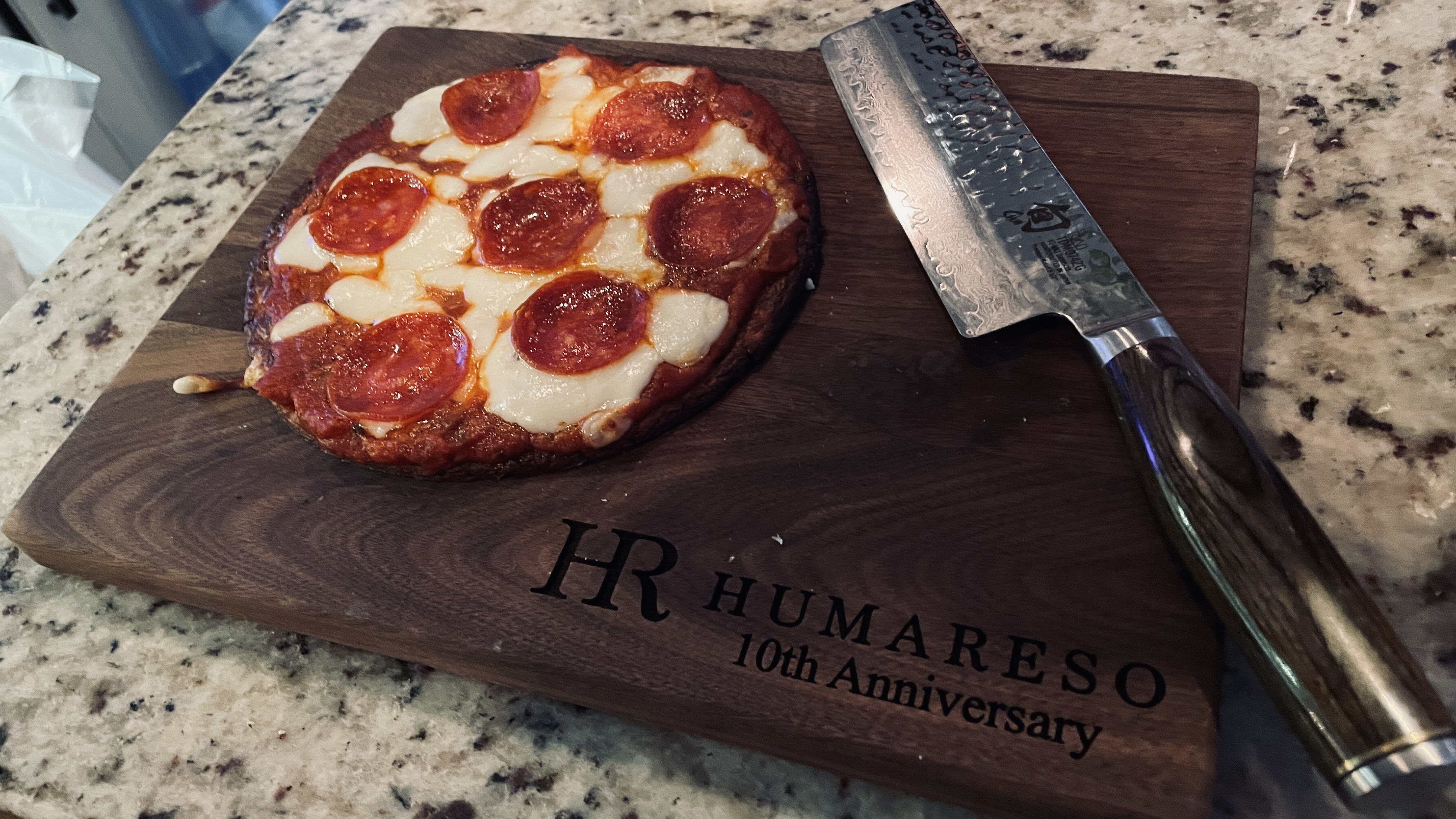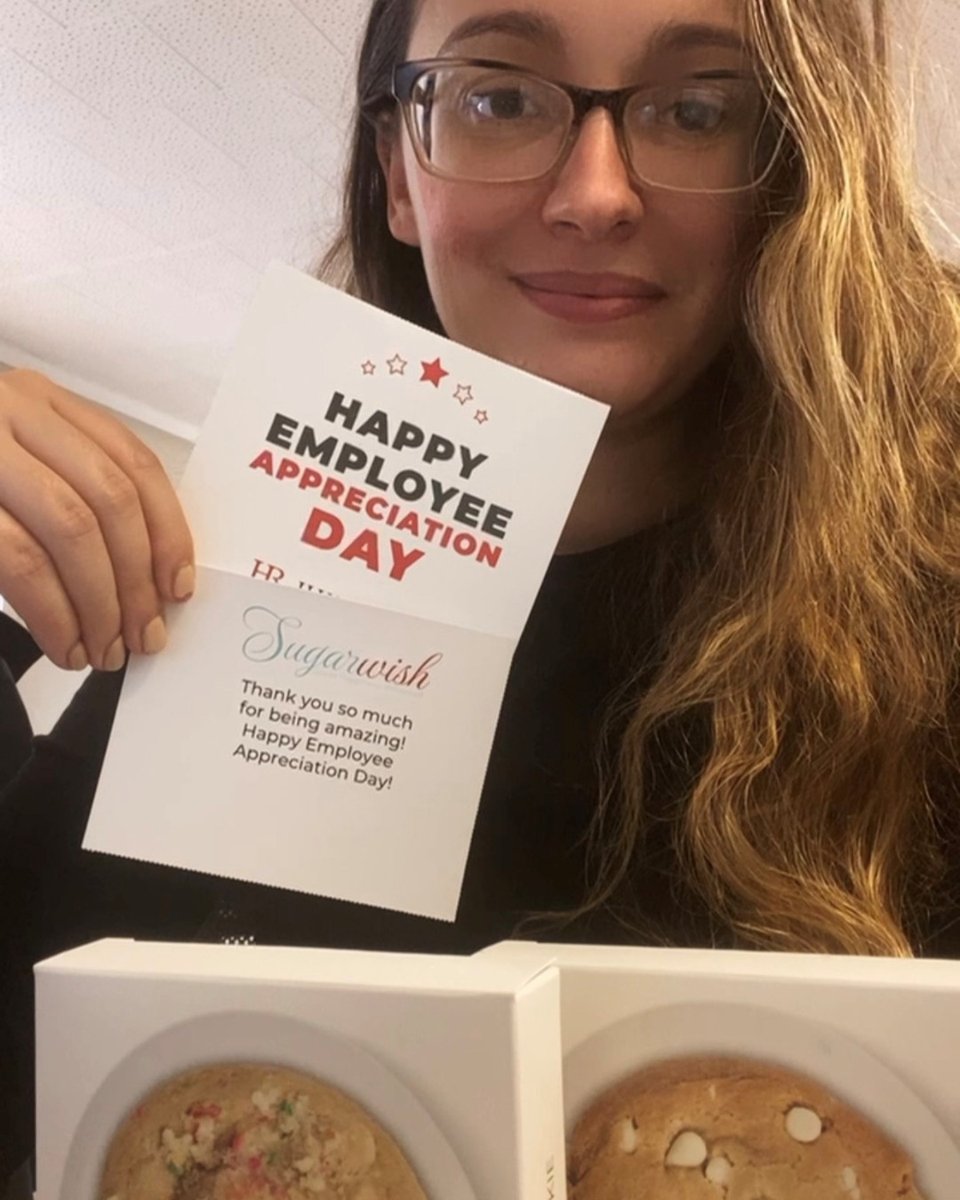 More than just award-winning HR outsourcing.
Learn how Humareso allows companies of all sizes to drive organizational health through true employee engagement, strategic workforce planning, and invested management training.