Introducing
Humareso Recruiting
Talent Acquisition & Recruitment Services for companies of all sizes.

Humareso knows that, for our clients to be at their best, they must hire the best people to work for them.
Whether you're looking to outsource the process of searching, screening, and selecting candidates for your organization OR you just need help filling a highly specialized role, Humareso is here and ready to help.
We can also help your organization standardize your talent acquisition processes -- including process workflows, candidate communications, interview guides, and more.
Why Humareso?
We deliver a tailored approach as unique as your business.
Optimize your hiring and elevate your success with customized recruiting and talent solutions.

Customized Recruiting Strategies

Unlike one-size-fits-all solutions, we deeply understand that every company is unique. By diving deep into your organizational culture, values, and long-term goals, we craft recruiting strategies specific to your needs. The result? Candidates who don't just fit the job description but also seamlessly align with your company's ethos.

Transparent and Collaborative Process

Throughout the recruitment process, we maintain open channels of communication, providing regular updates and seeking feedback. This collaborative approach ensures that our strategies are constantly refined to bring the best possible outcomes for your organization.

Expertise and Insight

With our fingers on the pulse of talent trends, we ensure your company is equipped with the latest in hiring practices and market insights. This expertise allows us to find and attract the brightest talent in the market, giving you a competitive edge in an ever-evolving business landscape
Technology with a Human Touch

Leveraging state-of-the-art recruitment technology, we streamline and enhance the hiring process. But we never lose sight of the human element. Our dedicated team is always available to provide insights, feedback, and personal touchpoints that make the recruitment experience both efficient and deeply personal.

Scalability and Cost-Effectiveness

As a business grows, its talent acquisition needs may change and become more complex. Our recruitment services are designed to adjust and grow with your business - providing a scalable and cost-effective solution to meet your evolving business needs.

End-to-End Support

From defining the job role to onboarding the selected candidate, our team supports you at every stage of the hiring process. This ensures that both the candidate and the company have a smooth transition, reducing the time-to-hire and promoting long-term retention.
Talent Strategy
Looking to enhance your overall talent attraction and acquisition strategy? Humareso possesses the expertise to assist you in devising a growth strategy that drives success.
Humareso has filled roles for hundreds of companies including: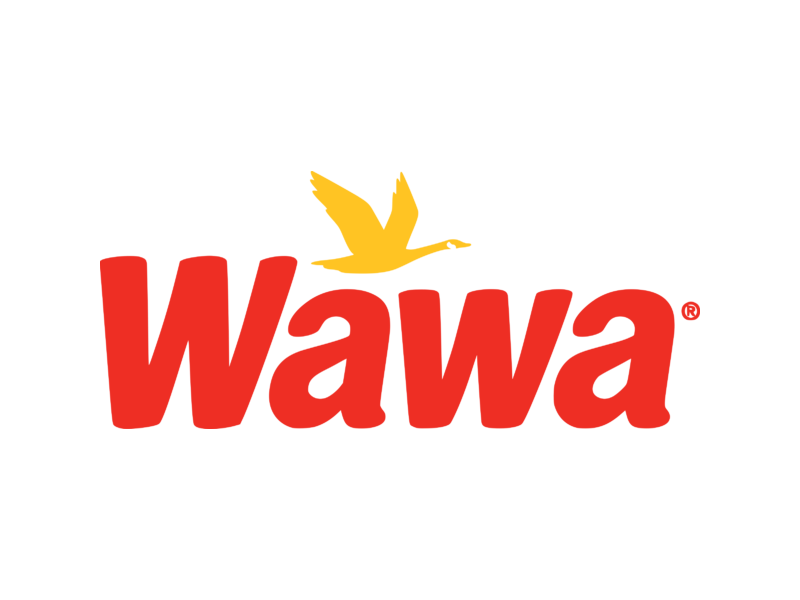 Speak with a recruiting specialist.
Humareso provides a variety of Human Resources services customized to the needs of our clients. From our award-winning HRO plan to our a la carte offerings, Humareso is able to support organizations of various sizes, geographies and industries.