Introducing
Recruitment
Talent Acquisition & Recruitment Services.
Humareso knows that for our clients to be at their best, they have to hire the best people to work for them.
Whether you're looking to outsource the process of searching, screening, and selecting candidates for your organization OR you just need help filling a highly specialized role, Humareso is here and ready to help.
We can also help your organization standardize your talent acquisition processes -- including process workflows, candidate communications, interview guides, and more.
Some of the companies we've recruited for include: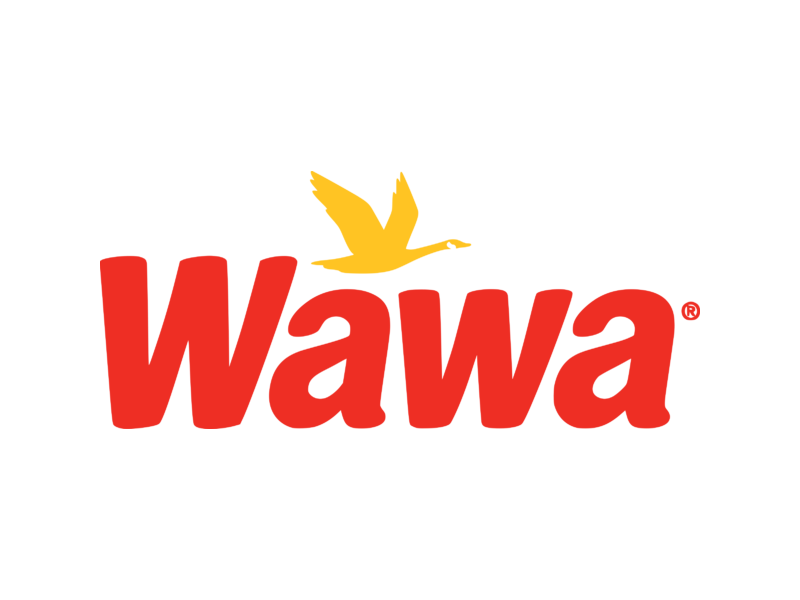 Are you looking for recruitment assistance?
Humareso provides a variety of Human Resources services customized to the needs of our clients. From our award-winning HRO plan to our a la carte offerings, Humareso is able to support organizations of various sizes, geographies and industries.